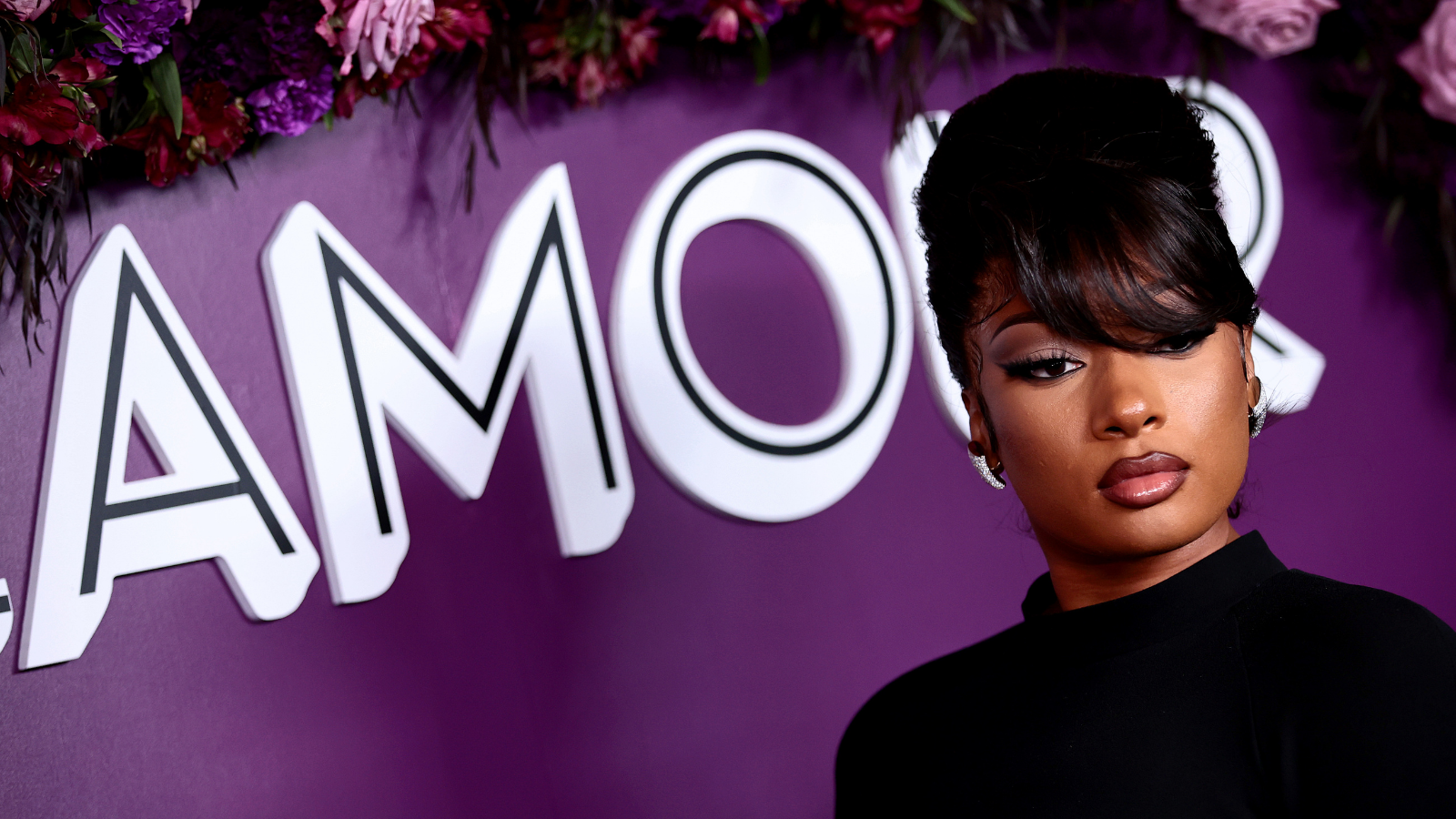 Megan Thee Stallion Blasts 1501 Certified Entertainment CEO Carl Crawford: 'You Still Getting Sued'
The rapper confirms she is suing the record label—again—over 'Something for Thee Hotties' not being counted as an album on her contract.
February 22, 2022 at 8:08 pm
Megan Thee Stallion explained she's "still in court" with her former record label CEO, Carl Crawford of 1501 Certified Entertainment.
On Tuesday, Megan blasted Crawford, after he posted a headline from AceShowbiz on his Instagram following Megan's request to dismiss the suit against her former label, Crawford, and Rap-A-Lot Records founder J. Prince without prejudice.
"Only the real [H] town can relate," Crawford posted. "Now tell em to run my bread dating all the way back from 2018."