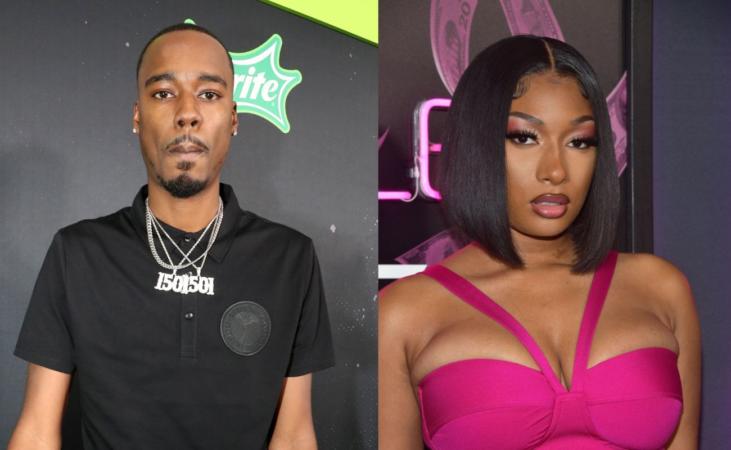 Megan Thee Stallion's Longtime Producer LilJuMadeDaBeat Blasts Tory Lanez Supporters After Guilty Verdict
The producer is unapologetically roasting the critics on Twitter.
December 24, 2022 at 10:57 pm
LilJuMadeDaBeat, the Dallas producer who has a longtime partnership with Megan Thee Stallion in the music industry, is unleashing his fury on everybody who dismissed his colleague's testimony against Tory Lanez. The producer unapologetically dragged the critics on Twitter on Friday after a Los Angeles jury found Lanez guilty of shooting Megan in the foot in 2020.