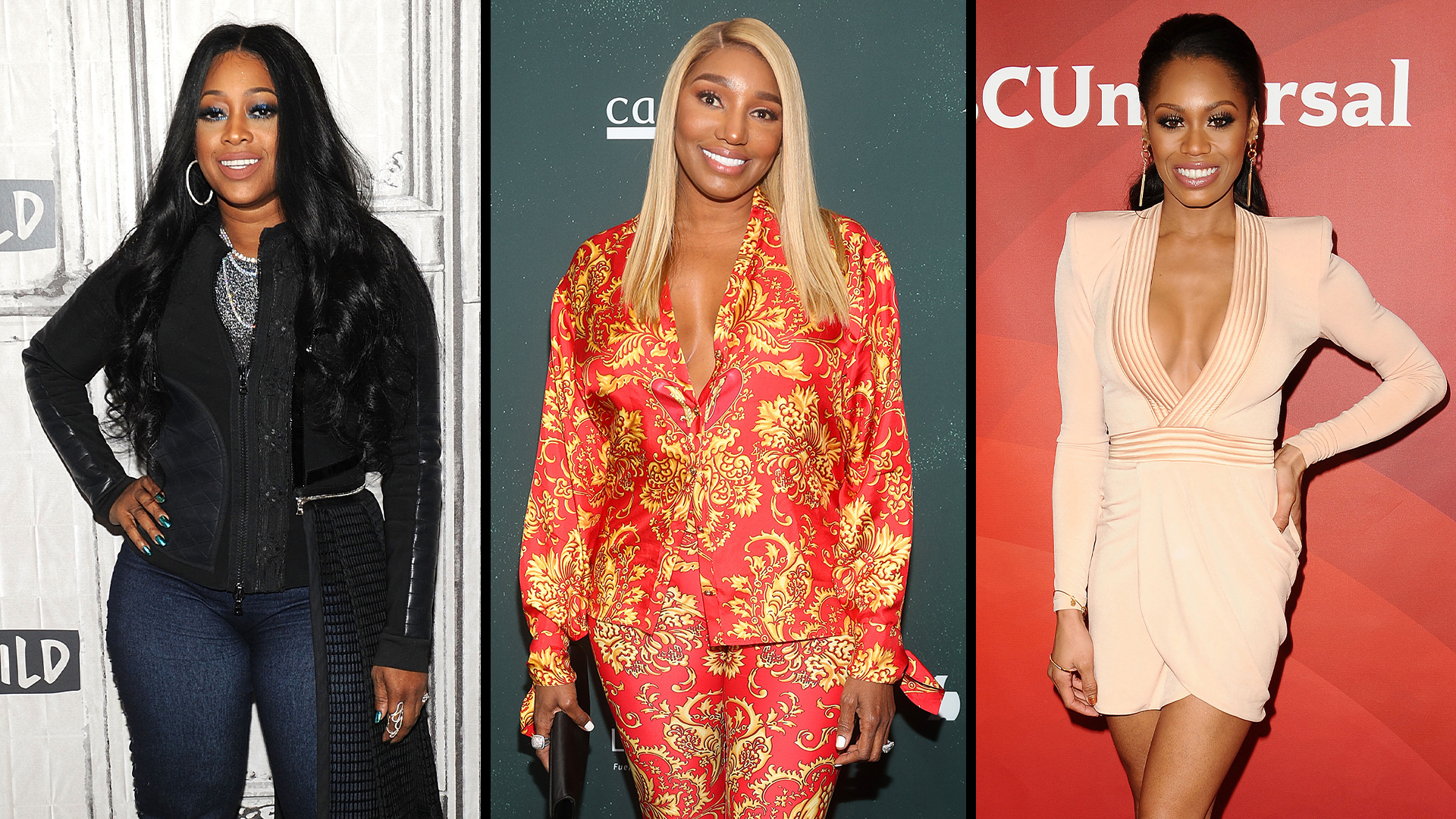 11 Of The Most Epic Reality Television Show Reunion Moments
We'd be remiss not to highlight the wild moments that have happened at reality television reunion specials over the years.
November 10, 2021 at 12:02 am
Over the last few weeks, fans of The Real Housewives of Potomac (RHOP) franchise have been overjoyed, to say the least. Sure, the thought of bearing witness to any sort of resolution between the various issues that have plagued the Potomac divas is tantalizing, but there's more. When news broke that award-winning rapper Nicki Minaj would take part in hosting the season six reunion special, social media went into an uproar. The news, unsurprisingly, sent fans of both the franchise and musician in an uproar.
To commemorate the epic moment, we've decided to compile a list of the eleven most outrageous reality television moments that have happened at reunion specials.