Naomi Osaka's Words Before Her Match With Idol Serena Williams Were The Best 'Fighting Words' Ever
Double the black girl magic!
September 07, 2018 at 4:48 pm
Last year, Naomi Osaka snatched our attention by doing the unthinkable and defeating then-reigning U.S. Open champion Angie Kerber. The Haitian-Japanese tennis player instantly became a sensation and one to watch.
This year, the U.S. Open has had us glued to our screens with stunning performances (and looks) by Serena Williams.
Osaka has summarily cut down the competition on her side of the bracket, and now, the 20 seed will be facing off against Williams in the U.S. Open final match, ESPN reports. Yes, THE Serena.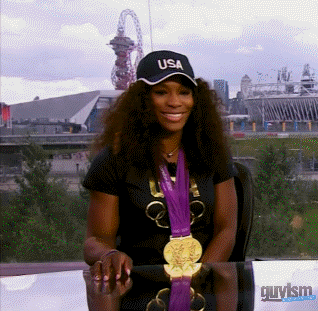 Both women are making significant strides, and the final match means a lot to each of them. Osaka is making history as the first Japanese woman to make a Grand Slam final, and a win for Williams would be her seventh U.S. Open championship.
Making the match even more exciting is its double dose of Black Girl Magic, and we'll get to witness watching the tennis OG square up against the sport's rising star. It'll be an iconic moment in tennis history, whatever the result.
No one is more excited about this than Osaka herself.
After killing it her semifinal round, Osaka said in her post-game interview she went extra hard specifically so she could play against Williams, according to the BBC. She was then asked "why" she wanted to play Williams so badly, and she looked at the reporter confused before responding, "Because she is Serena. Like what do you mean?"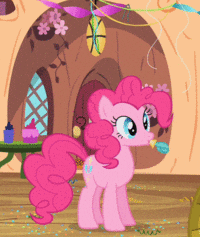 As Time notes, Osaka, like the rest of us, is a huge Serena Williams fan and considers her upcoming match against the champ her "dream match."
When asked if she had a message she'd like to send to her future opponent, the 20-year-old simply said, "I love you."
Naomi Osaka's message to Serena before they face each other in the US Open final?

"I love you." ???????? pic.twitter.com/B7m8FzJWjm

— espnW (@espnW) September 7, 2018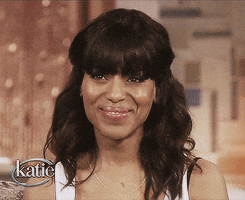 Tune into the U.S. Open final match on Saturday!
Omg

Liking this content? Check these out:
19-Year-Old Haitian Japanese Tennis Star, Naomi Osaka, Defeats U.S. Open Champ
Serena Williams Served Us Yet Another Tutu At The U.S. Open And It's A Lavender Level-Up
Serena Williams' U.S. Open Outfit After French Open Catsuit Ban Was The Only Clapback Needed