Oakland Residents Call Police On Black Firefighter While He Is In Full Uniform
We've already had BBQ Becky in Oakland, do we need Inspection Irene or Ian?
A recent incident involving a white woman — dubbed BBQ Becky — who called the cops on black men grilling in a Bay area park sparked a larger conversation surrounding gentrification in Oakland and how it has affected the city's black residents.
A new story from Oakland mirrors the BBQ Becky incident, but this time features one of Oakland's own city workers.
According to the San Francisco Chronicle, firefighter Kevin Moore was performing a routine city-mandated inspection in May when someone reported him to police because he looked suspicious.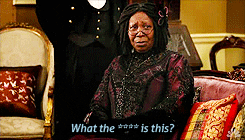 Each summer, firefighters conduct vegetation management inspections to scope out hazards like dead plant buildup and loose tree limbs in order to lessen the chances of a wildfire spreading through the city.
The inspection program's supervisor, Vince Crudele, confirmed inspectors have the right to inspect property while residents aren't home, according to California fire code. The department also lets neighborhoods know when they plan to do their inspections.
"I try to put myself in other people's shoes, like if I see someone in my yard, I'd ask what they're doing," said Moore. "That's why I always call out, 'Hello! Hello! Oakland Fire Department!' Because I want to be heard. I just don't want somebody to look out their window and see somebody in their backyard. I'm not trying to be incognito."
Moore's colleague Megan Bryan received a call from a 911 dispatcher asking whether or not the department was actually doing inspections. Bryan confirmed ongoing inspections were being conducted, and said she was annoyed by the call, given that she'd never experienced an emergency call on a white firefighter.
"I knew that he was the one on that street," she said.
Home security footage showed Moore had followed protocol.
"It's obvious he's doing an inspection. Kevin's wearing his blue wool firefighter pants, he's got a radio and [a department] jacket and shirt on," said Crudele. "It's unfortunate that somebody would mistake an Oakland firefighter, a professional who would go into harm's way every day to protect citizens, as someone who was there for criminal intent. Kevin's out there doing his job well and representing the Oakland Fire Department with the highest integrity."
To make matters worse, following the call, Moore experienced a similar incident on Monday, when a resident filmed him on a cell phone and interrogated him.
"He kind of startled me," Moore said. "He says, 'Well, what are you doing here?' I say, 'We're here doing our annual vegetation inspection.' Then he asks for ID. I say no problem. He takes a picture of my ID and says I need to get a different one. I've had that ID for years. It's kind of dark, and I'm more of a dark-skinned black guy, but you can still see me."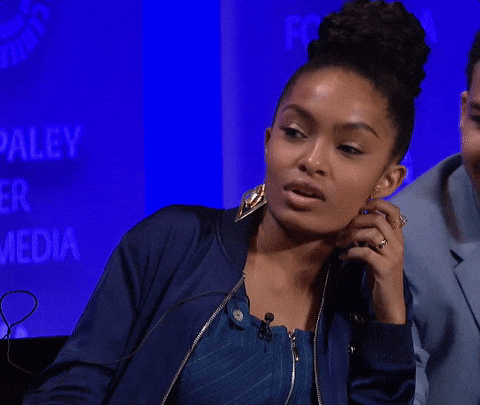 "It's extremely unfortunate," noted fire Captain Damon Covington, president of the Oakland Black Firefighters Association. "From the outside, it certainly appears to be unfair and unwarranted. The fire service is a microcosm of the world. Racism exists in the world, and it exists in Oakland and everywhere else."