News
Obamacare's Medicaid Expansion Was Another Winner At The November 2017 Election
The ballot initiative would expand Medicaid to approximately 70,000 residents.
Photo Credit: Photo: Manuel Balce Ceneta / Associated Press
The progressive results at Tuesday's election really sent out a specific message: a lot of America ain't about that Trump administration life. Speaking of President Trump, he has been fighting against the Affordable Care Act (aka Obamacare) ever since his presidential campaign and has been on a struggling mission to repeal it.
Like what you're reading?
Get more in your inbox.
According to NBC News, Maine voters passed a ballot initiative that would expand Medicaid to about 70,000 residents by a margin of 18 points, 59-to-41 in a rebellious move against Republican lawmakers, such as Paul LePage. LePage is clapping back by trying to block the measure unless it can be done so without raising taxes, saying that "this fiscally irresponsible Medicaid expansion will be ruinous to Maine's budget."
"We need to end the conversation around repealing Obamacare and make it very clear, as we did last night, that folks want to expand it," said Jonathan Schleifer, executive director of the Fairness Project. "We're not waiting until 2020. We're going to get as much of this done in 2018 as we can."
"All the folks who fought me on Medicaid expansion, they all got blown out," said Democratic Gov. Terry McAuliffe who fought for the expansion for years and was hindered due to Republican control. However, Tuesday's election results presented an increase of Democratic representation in the House of Delegates.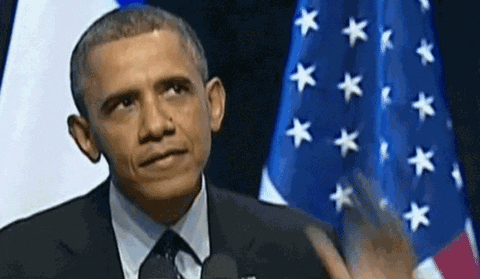 And this is just the beginning. Medicaid has already been expanded by lawmakers in 33 states and the District of Columbia. Virginia exit polls have cited health care to be the most important issue to 39 percent of residents and 54 percent support the Medicaid extension.
"I think successful conservative candidates can't just rely on the 'repeal and replace' slogan," noted Republican strategist and former spokesman for ex-Speaker John Boehner, Michael Steel. "They will need to talk about the specific and tangible benefits of more consumer-focused and affordable policies."