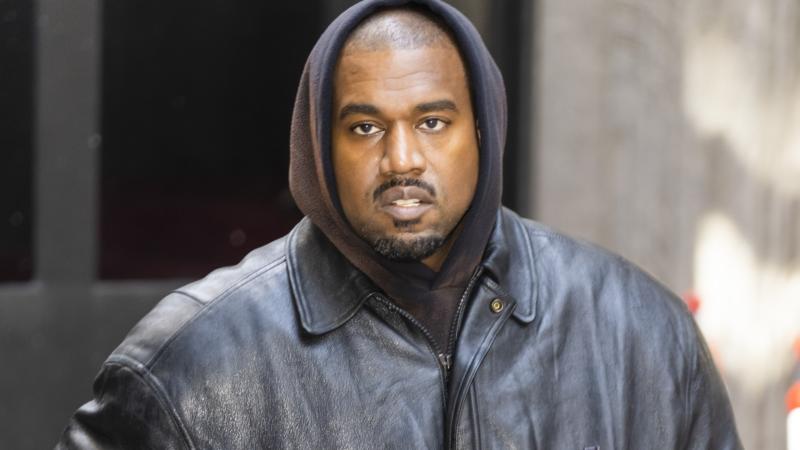 People Are Questioning Donda Academy After Seeing Students Eating In A Warehouse
Social media users have many questions.
September 03, 2022 at 5:20 pm
Kanye West is getting roasted on the internet after posting an image of students at the Donda Academy on the first day of school. After seeing the post on Instagram, people are wondering why the students appear to be eating in a warehouse.
kids eating lunch in a yeezy storage warehouse. I'm crying. https://t.co/Y88KAkYIH9

— Sean Garrette (@seangarrette) September 2, 2022