News
Photos On Twitter Show Folks Getting Sunburned From Wearing Ripped Jeans And Black Twitter Hilariously Can't Relate
Now we know black folks aren't immune to sunburn, but this just don't happen to us.
After a Twitter user posted several pictures of severe and interestingly molded sunburns which came as a result of wearing ripped jeans, black folks on Twitter were in tears over their inability to relate.
Now, we're not here to push the narrative that black people never get sunburned, and we definitely encourage you to use sunblock. However, getting burned like this while wearing ripped jeans? We simply don't know this particular pain.
People wearing ripped jeans in the sun are finding it's a really bad idea.https://t.co/ljNvcYiLUv pic.twitter.com/jrlKKQfZba

— LADbible (@ladbible) May 17, 2018'
Like what you're reading?
Get more in your inbox.
According to the article published by LADbible, burning like this isn't an isolated incident.
The jokes immediately began when Black Twitter got a hold of the photos.
Thank whomever your higher power may be for your melanin this summer, and please protect it.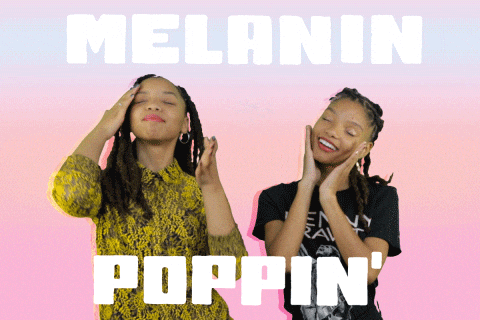 ---
Sponsored Content
How Interior Designer Ajia Monet Was Able To Defy The Odds And Create A Successful Business Out Of Her Passion