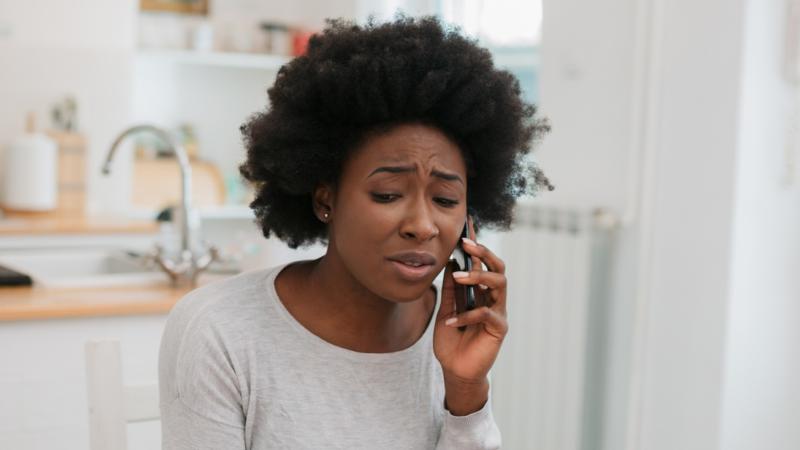 Plot Twist After Mom Gets Call From Daughter's School: 'She's Leaving With A Strange Man Every Day'
The end of the mother's harrowing story took quite a turn.
September 23, 2022 at 9:01 pm
TikTok user @HeyShanTaqTV shared the extreme panic she felt after discovering her daughter was leaving school every day with a strange man.
Like most families, @HeyShanTaqTV and her daughter had a typical school transportation routine. But one day, the TikTok creator got a call that was far from normal.