POPSUGAR Gentrifies The Natural Hair Movement And We're Confused
Wypipo are now joining the natural hair movement? Black folks really can't have anything.
It looks like the natural hair movement has been hijacked and gentrified like Brooklyn.
The natural hair movement has become a response for black women to toss aside the damaging psychological effects of white beauty standards in order to embrace themselves and their blackness through hair. Instead of strengthening one's hair to adapt to European beauty standards, black women are letting their curls bounce.
Women's lifestyle brand POPSUGAR published a piece Tuesday, July 3 focusing on the natural hair movement but leaving out black women and women of color entirely.
Even though the movement was spearheaded by black women, it appears that website is whitewashing a movement that was created in response to whitewashing and assimilation in the first place.
So, @POPSUGAR is just going to hijack the phrase "natural hair" and make it solely about ww? https://t.co/ZhSRi2VHbn

pic.twitter.com/i2LftpYqe8
— Simone Wilde✨ (@xSimoneWilde) July 3, 2017
The article features POPSUGAR staffers diving into their experiences with perms and relaxers and learning to embrace their natural hair.
"When I was younger, I used to straighten my hair almost every day," creative intern Hannah Packer. "It wasn't until college that I began to embrace my natural hair. In the humidity, it can be hard to manage (so much frizz!), so my go-to hairstyle is a side braid because it keeps me cool and is super easy but still looks put-together."
No one is trying to rain on their parade for loving themselves but who is making them hate their natural hair. Black women are constantly told their natural hair is unprofessional or wild or unkempt.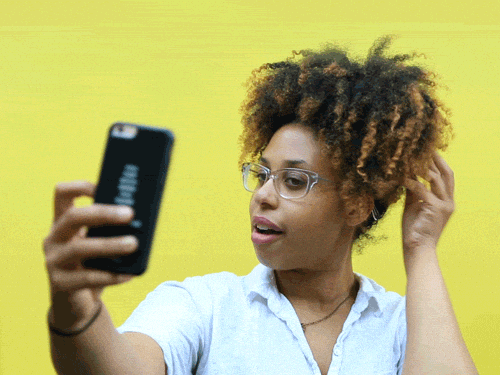 The constant images in the media promoting hair straighteners for black women encourage assimilation and implies that black natural hair is culturally unacceptable in our society.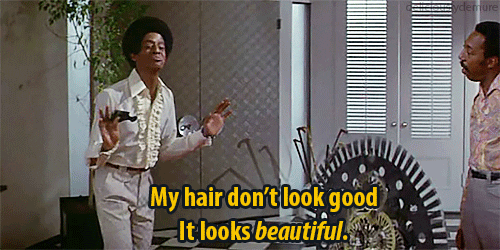 Natural hair for black women and women of color is more than a choice, it is a political statement more times than not. Black women defined this movement, they will not be excluded.