News
Portland Bakery Fires Two Employees For Denying A Black Woman Service, Sparking Conversations About The 'Racist,' Gentrified City
An employee turned a black female customer away because the business was closed, despite two white women who had entered while it was also closed.
Photo Credit: Photo: Facebook
Two employees were fired from Back To Eden Bakery in Portland, Oregon, after denying a black woman service, ABC St. Louis reports.
The black woman, named Lillian, arrived six minutes after the close of business. Although the shop's "Open" sign was switched off, there were still several white customers waiting for their orders.
After seeing the white customers had been served while she had been denied service, Lillian began filming the encounter.
Like what you're reading?
Get more in your inbox.
The owners of the bakery have apologized to Lillian, fired the two employees and have released several statements on the matter.
"We are doing business in a gentrified neighborhood in a racist city within a racist state of a racist country," said the bakery's co-owner in an apologetic Facebook post.
The statement has since been deleted, but as most of us know, screenshots are forever. Journalist Andy C. Ngo posted the bakery's statement on Twitter.
This is insane. Bakery in Portland fired employees after they declined to serve a woman who came in after they were already closed. The woman, a professional equity activist, took out a video camera & claimed she was a victim of racism. #StarbucksEffect https://t.co/Xwb8fynXXv pic.twitter.com/gjbUpmTAcq— Andy C. Ngo (@MrAndyNgo) May 29, 2018'
The bakery owners noted they did not consider the employees to be racist, but fired them because "sometimes impact outweighs intent."
The bakery also said the employees "lacked sensitivity and understanding of the racial implications at work" when they turned Lillian away.
Ultimately, the bakery said it felt pressured to fire the employees due to the demands of the "clamoring public" and that their decision was "more about how a black woman was made to feel."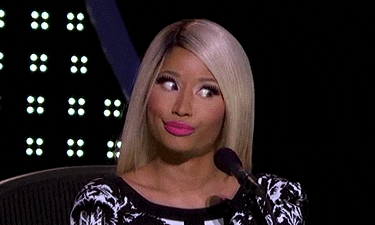 ---
Sponsored Content
8 Tools You Should Use To Help Achieve Your Personal Goals