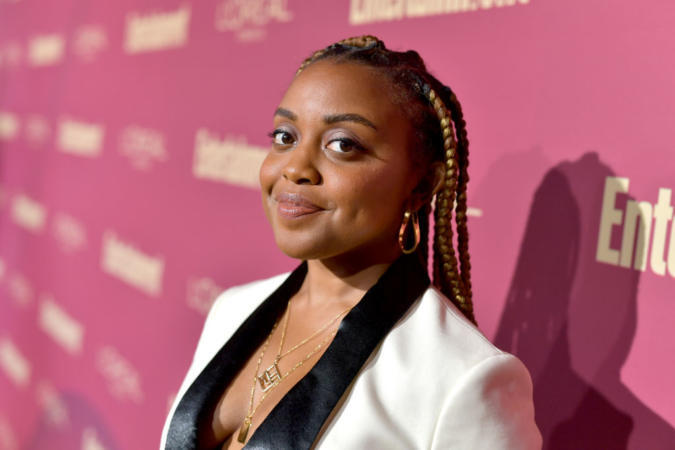 Quinta Brunson Claps Back At Woman Who Made Assumptions About Her Academic History
Sometimes it is best to just mind your business.
March 19, 2023 at 7:32 pm
Abbott Elementary creator Quinta Brunson clapped back at a woman who tried to come for her on Twitter. The drama started when Jeanne Allen, CEO of the Center for Education Reform, took shots at Brunson with incorrect statements.