News
Rachel Dolezal Has Legally Changed Her Name To A West African Moniker
Photo Credit: Photo: Saboteur365
It seems like Rachel Dolezal can't help but make headlines due to her crazy antics.
Photo: Giphy
According to The Daily Mail, the woman who calls herself Ms. Dolezal has legally changed her name.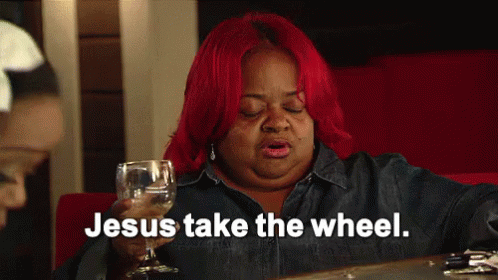 Photo: Giphy
The report says that legal documents show that Dolezal changed her name to "Nkechi Amare Diallo" last October.
Nkechi, which is short for Nkechinyere, is from the the Igbo language of Nigeria. The name means "what God has given" or "gift of God."
Diallo, which is a last name of the Fula language, means "bold."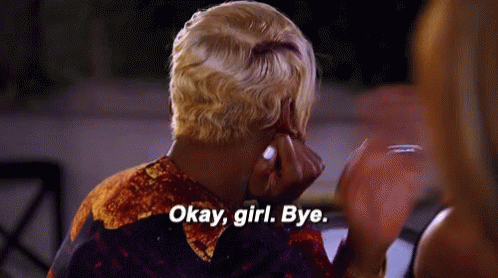 Photo: Giphy
A TEDx petition which appeared on Change.org, attempting to get signatures to have Dolezal speak at The University of Idaho, listed the name "Nkechi Diallo" of Spokane, Washington as the petition creator.
For years, Dolezal, who was the president of the Spokane NAACP, claimed that she was black and has never exactly backtracked on those statements. Her parents refute those claims.
Rachel, Nkechi, or whatever you go by these days....just please stop trolling us.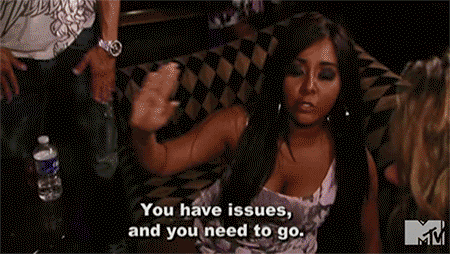 Photo: Giphy