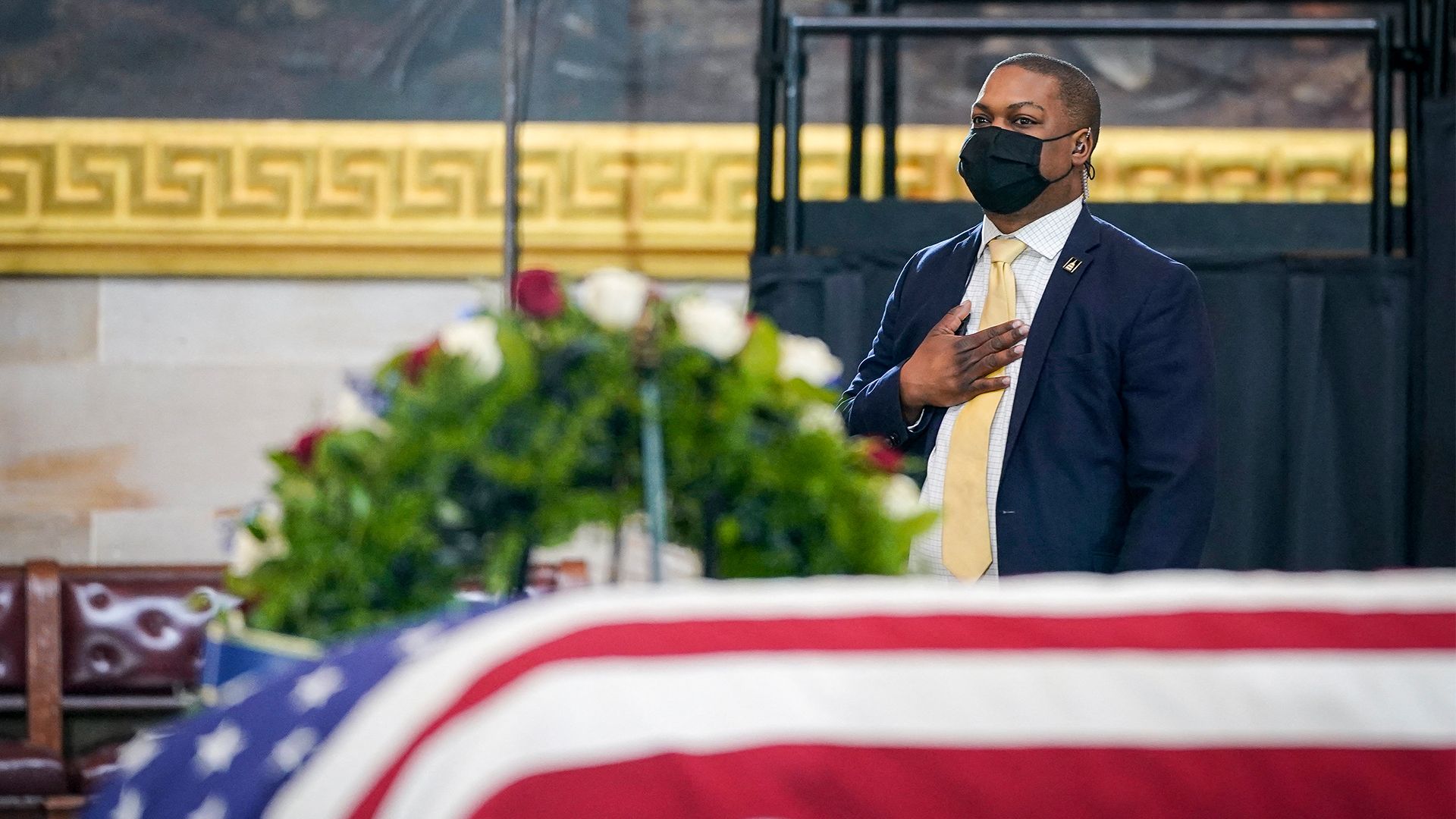 Remembering The Heroes Of The Capitol Hill Insurrection
One year after the attack on the nation's capital, we remember the people who fought against the invasion and those who seek justice now.
January 05, 2022 at 3:38 pm
Last year, hundreds of people stormed Congress on behalf of former President Donald Trump and his false claims of election fraud.
As the fallout from the Jan. 6 insurrection continues to impact the country one year later, the one-year anniversary presents an opportunity to recognize the police who fought insurrectionists on that day and the officers and politicians who have been pursuing justice ever since.