Simone Biles has often proven how much Black Girl Magic she possesses, and she did so again Tuesday when she led the U.S. Gymnastics team to a gold medal at the World Artistic Gymnastics Championships in Doha, Qatar, SELF Magazine reports.
The Olympic multi-medalist tweeted pictures from the hospital ahead of the winning performance. She was diagnosed with a kidney stone and forced to visit the emergency room only 24 hours before the championships began.
nothing like a late night ER visit less than 24 hrs before world championships

this kidney stone can wait…. ???????? doing it for my team! ❤️ I'll be gucci girls ! pic.twitter.com/rKkvuEQrKc

— Simone Biles (@Simone_Biles) October 26, 2018
I actually have not had it removed yet, just got the diagnosis and information about it. We will deal with it after world championships! fingers crossed it stays okay!!! https://t.co/4H0y8sysGa

— Simone Biles (@Simone_Biles) October 28, 2018
"This kidney stone can wait … doing it for my team!" Biles tweeted with a couple of reassuring emojis.
She wasn't kidding, either. According to The Mercury News, the U.S. team scored a 171.629 to win their fourth straight world title. Russia copped the silver medal with a score of 162.863, and China received the bronze with 162.396 points.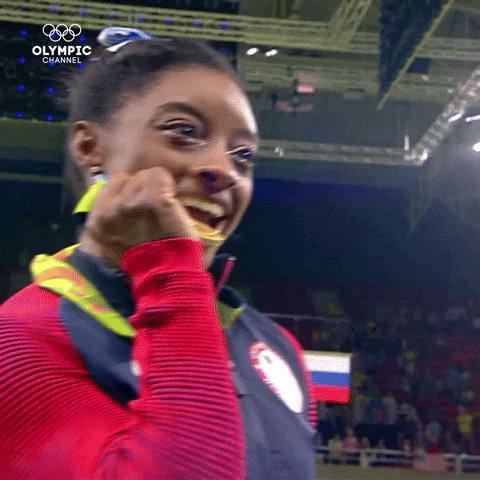 Not only did the team nab a gold for their country, but according to USA Today, Biles had a superior individual showing, qualifying for every final at the competition. She earned the highest scores on vault, uneven bars and floor exercise.
Simone Biles: 1; Kidney Stone: 0
She Gucci!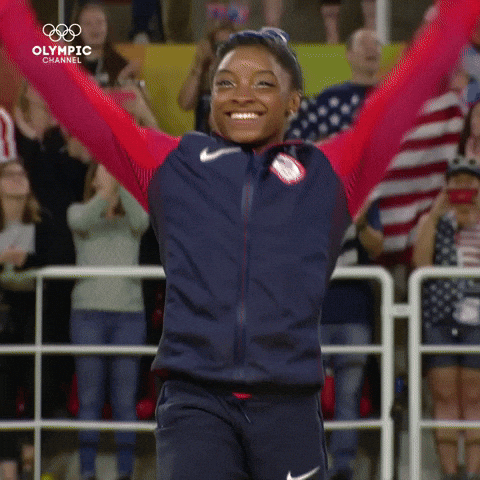 Now, check these out:
Simone Biles Reveals That She Also Suffered Sexual Abuse At The Hands Of USA Gymnastics Doctor Larry Nassar
Simone Biles Makes History, Again While Standing Up For The Girls And Women USA Gymnastics Chose Not To
Simone Biles Slams USA Gymnastics Interim President For Anti-Nike Tweet