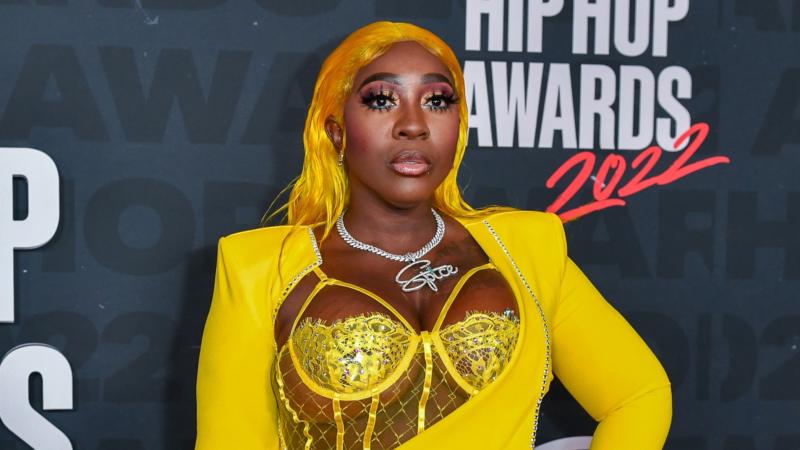 Dancehall Queen Spice Announces Pregnancy: 'God Has Been So Good To Me'
March 14, 2023 at 10:08 pm
Congratulations are in order for dancehall artist Spice. She popped out on her Instagram on Tuesday with a pregnancy announcement. The 40-year-old mother of two posted a picture showing off a full-grown baby bump stating, "God has been so good to me."
While the singer hasn't officially stated a gender, one could assume that she may be having a baby boy. Her picture was in front of a blue backdrop and included props of various blue shades. She's wearing a blue gown and even a blue wig.
Comments on the post were full of congratulations for the expecting mom.
Spice has previously shocked fans with believable makeup to promote her music. In 2018, she released her single "Black Hypocrisy," which talked about colorism within the Black community.
For the video and the song's promotion, the Grammy-nominated artist released images of herself with a significantly lighter skin tone. This caused people to question if she had bleached her skin.
Spice used the attention to talk about the dishearting divide that can be placed between darker and lighter-skinned people of color. She also used her platform as a Love & Hip Hop: Atlanta cast member to speak on the issue.