Students At An Australian University Held Race-Themed Parties And The School Is Looking The Other Way
Yes, this is STILL happening.
August 14, 2018 at 8:07 pm
As the end of summer looms, fall is perched in the cut. With fall comes Halloween, and with Halloween, unfortunately, comes racist costumes. However, a recent investigation found students at one college campus needed no special occasion to bring out racist costumes and student groups held entire parties based on bigoted themes.
That college, St. Mark's in Australia, was found to have a pervasive culture of racism according to an investigation by news.com.au. The news outlet discovered racist-themed parties were held at the school, most with photographic evidence proudly posted to social media.
One photo of a party hosted at St. Mark's featured University of Adelaide students wearing striped concentration camp-inspired pajamas featuring yellow stars of David and hooked prosthetic noses. Those wearing the "costumes" also had numbers written on their arms echoing prisoner identification tattoos that concentration camp prisoners forcibly received.
"Happy Hanukkah from Auschwitz!!" the image's caption read.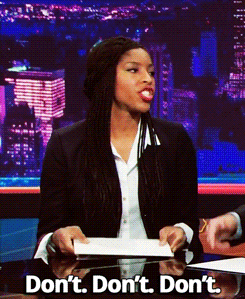 Other photos featured several students painted head-to-toe in blackface. One of these featured a student painted black holding what appears to be a bowl of cotton balls surrounded by other students wearing full KKK outfits.
Another picture depicts a student wearing blackface while wearing a giant sign that reads: "Race: African; Blood type: AIDS Positive" along with the words: "HIV POSITIVE!!" scrawled in huge letters at the bottom, reports the New York Post.
Following the publication of the investigative report, these pictures went viral. Both St. Mark's and the University of Adelaide received widespread criticism.
St. Mark's outgoing chairman had little to say. In a statement, the leader wrote, "Thank you for bringing this to my attention. The college chooses not to comment."
The University of Adelaide's statement read: "As an institution of higher learning, the University of Adelaide celebrates and is enriched by cultural diversity among our students and staff … We do not tolerate any form of racism, discrimination or religious vilification on our campuses. Such behavior is reprehensible wherever it occurs, and we condemn it. It is not reflective of our University community."
A recent St. Mark's graduate told news.com.au racist parties were par for the course at the school.
The graduate said "Garden Party," one of the school's events, has "no rules regarding sexual or gender discrimination, racism and bullying." The grad added most attendees "aim to mock religion, promote drug use and primarily to dress in 'funny' puns."
The former student also said, "St. Mark's is a community that creates its own rules in relation to everything, and often these rules are the opposite of 'good' values society tries to teach children."
St. Mark's official magazine seems to reflect this, according to the investigative report. The magazine's coverage of the 2016 Garden Party spoke of "a troupe of Mexicans being led by Donald Trump," while the 2015 Garden Party coverage featured a series of photographs showcasing students in full-body blackface.
Some students at the schools told news.com.au both universities have privately dismissed their criticism of the photos as "silly" and "not evidence of racism."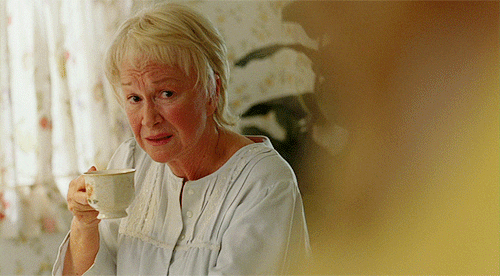 Ethan Taylor, the president of a minority student advocacy union, said the schools have demonstrated a marked "failure to own up" to the racism of their students and slammed the schools for their "lack of accountability," calling it "worse than the original transgression."
The student council president of the University of South Australia joined with the University of Adelaide's student council president in condemning the photos and the actions they depict.
"We will not tolerate this filth and will continue to call it out everywhere we see it," they said.
Now, check these out:
Purdue University Seemingly Looks The Other Way After Professor Gets A Kick Out Of Herself In Old Blackface Photo
Colleges Urge Students To Pass On Sombreros And Blackface On Halloween
Racially-Charged Halloween Pictures of Baltimore Students Go Viral