Study Shows PWIs Love Black Students — When They're Not Too Loud And Proud About Their Blackness
Black activism was found to have a negative effect on admission status.
September 05, 2018 at 10:42 pm
A recent study from the American Sociological Association's journal, Sociology of Race and Ethnicity, entitled "We Want Black Students, Just Not You: How White Admissions Counselors Screen Black Prospective Students" has folks talking.
The study, authored by Professor Ted Thornhill of Florida Gulf Coast University, found admissions officers at private liberal arts colleges were less likely to respond to students who have a displayed interest in race-based sociological issues.
"Most historically and predominantly white institutions now desire some number of black students on their campuses," reads the study. "However, recent theoretical scholarship suggests that HPWIs' desire for and willingness to embrace black students is predicated on their racial palatability. The theory of intraracial discrimination stipulates that white gatekeepers are increasingly inclined to screen blacks to 'weed out' those they perceive as too concerned with race and racism."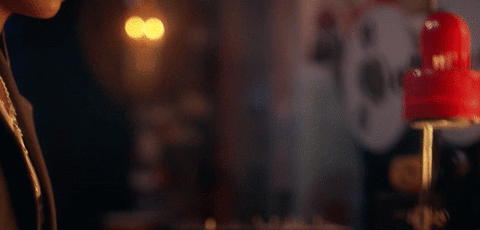 The study found white admissions counselors were more responsive to nonactivist black students than black students who were activists. Nonactivist black students were found to receive an email response from admissions departments 65 percent of the time, while black student activists got a response 55 percent of the time. If the email had "anti-racist narratives," the response rate was 17 percent lower.
So, basically, be black ... but, don't be all loud about it.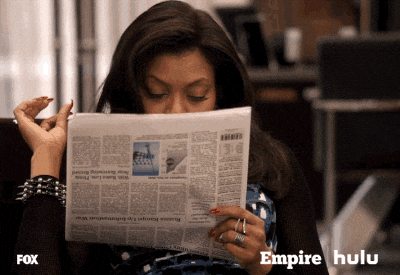 The study has already inspired widespread conversation, including at Howard University, which held a panel on Wednesday, September 5.
Join @NACAC to discuss how admission counselors may be screening out Black student activists in the college admission process. Convened by @ConversationUS and @HU_SOE. pic.twitter.com/HroxL7ndSE

— Howard University (@HowardU) September 5, 2018
Overall, Dr. Thornhill noted the study doesn't necessarily conclude "white admissions counselors will treat these students' applications unfavorably should they decide to apply," but did find "they may be treated unfairly if they evince a rejection of color-blind ideology."
Now, check these out:
Man Who Pretended To Be Black To Gain College Admission Compares Affirmative Action To Slavery
JBHE's Survey Study On Black First-Year Students At The Nation's Leading Liberal Arts Colleges And Universities