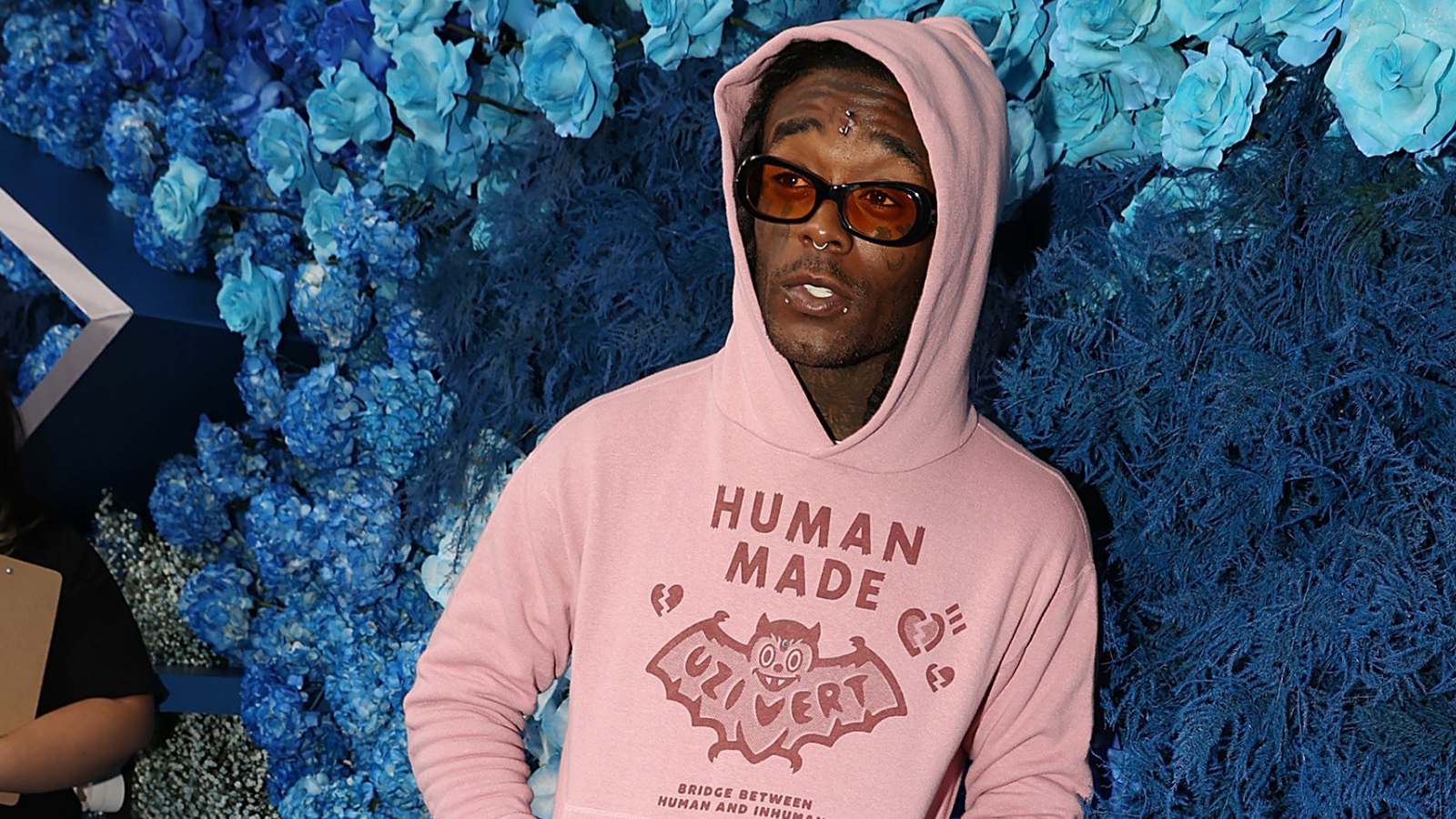 Temple University Student Who Lil Uzi Vert Promised To Pay His Tuition Said His Balance Is Unpaid
"I finally graduated bro, I told y'all I don't bullsh*t. Can you now come thru?" Raheel Ahmad, said.
February 25, 2022 at 5:17 pm
Remember the Lil Uzi Vert fan who asked the rapper if he could help pay his tuition if he graduated with good grades? Well, Raheel Ahmad graduated from Temple University (TU) last month and is still waiting for Lil Uzi Vert to keep his end of the deal.
Ahmad took to his Instagram account to share photos to confirm that he had graduated from the University and called out Uzi for his failure to keep his promise to pay his $90,000 tuition.
"I finally graduated, bro; I told y'all I don't bullsh*t. Can you now come thru?" Ahmad said. "My 4 years at Temple University have come to an end! To all the fans/friends/family, and even fakes, I love you all! The lesson college taught me is that once you become fearless, life is limitless. Be optimistic, have courage, be creative…YOU ARE the artist, so make the world your canvas."
Ahmad explained his plans and how Uzi motivated him to create change beyond himself.
"You may be wondering, "What is this BigHeel kid going to be doing next?" I'm announcing here that I'm starting a new chapter in life, trying to create change for students all around," Ahmad said. "and specifically those who have been in similar situations as myself. When Lil Uzi listened to my ask for help, it motivated me to try to create change beyond myself. Me helping others in a similar situation I've experienced, will be a great way to pay it forward, and change college students lives all around!"
Ahmad shared that he has started a new community, regenerating sources to allow two students to receive college tuition scholarships per month.
"Having graduated with a political science degree, my goal is to pursue policy change to address college tuition reform. My first step in that journey is to build a community (GradOwls.com) and generate resources for gifting college tuition scholarships to at least 2 students per month," Ahmad said. "Yup, the GradOwl NFT holders will have the ability to get their college tuition paid for!! By owning an NFT, people own more than a piece of digital art. Most NFTs offer utilities that are essentially perks of ownership. The utilities of the 9000 GradOwls NFTs that I'm launching include exclusive participation in monthly college tuition giveaways, monthly college equipment giveaways, group webinars with noteworthy guests, and more."