Tevin Campbell Is Trying To Figure Out Why Folks Are Still So Pressed Over Whether Or Not He's Gay
No, we CANNOT talk about his sexuality. Just let the man sing, please and thanks.
October 12, 2018 at 6:41 pm
From the moment Tevin Campbell opened his mouth, we knew how angels sounded. As the crooner's fame increased, however, it wasn't just his voice that was the topic of discussion: it was his sexuality.
Rumors have swirled for years, but now Campbell has said he wants to focus on what he loves best: music.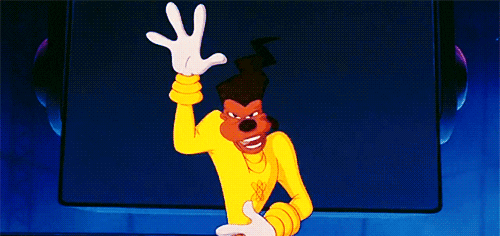 On Thursday, the "Can We Talk" R&B singer took to Twitter to express his frustration with homophobes. He also declared the bigotry he's faced to be irrelevant because the one thing no one can question is whether he can sing.
I read the comments I done heard it all "his ass loose," he a fag," "he gay as hell," y'all homophobes gotta do better the thing you will NEVER EVER be able to say about me is "that boy CANT saing" thats the day I will be sitting at home crying and that day will be NEVER 😂😂😂

— Tevin Campbell (@tevincampbelll) October 11, 2018
That's it; that's all.
After speaking his piece on homophobia, Campbell got political, delivering his take on President Trump's meeting with Kanye:
In 30 minutes, Kanye West, Kushner, Jim Brown and the orangutan will be meeting for lunch discussing job opportunity and some other manure. This will not get you that black vote orangutan. pic.twitter.com/WBym63uGT3

— Tevin Campbell (@tevincampbelll) October 11, 2018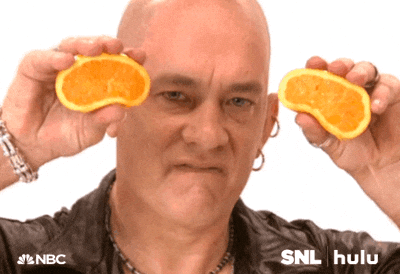 Anyway. Mr. Campbell, can we talk about your next album? And maybe a Powerline tour, too?
Liking this content? Check these out:
On the importance of acceptance in order to heal
Where's the music? 9 sites that'll help you find today's best R&B