The Story Of These Two Strangers Bonding Over A Meal Will Make You Thankful For Good People
An elderly woman asked a man if she could sit with him, and he said, "Of course." BRB -- crying.
November 21, 2018 at 9:45 pm
Less than 24 hours after a highly unfortunate incident was reported at a McDonald's, a heartwarming happening took place within the vicinity of those golden arches.
An elderly white woman approached a Black man eating alone at McDonald's and asked him if she could sit with him. He responded, "Of course."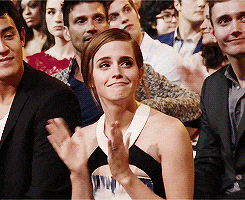 Amanda Marquell Craft witnessed the sweet encounter while at a McDonald's in Noblesville, Indiana, and decided to take a picture.
"Shout out to this guy! This elderly lady (seemed to be a little lonely) came up to him and asked if she could sit with him," Craft wrote on Facebook November 8. "Without hesitation, this guy said, 'Of course.' My friends and I watched him introduce himself and shake her hand. They talked and laughed together like they were friends."
People Magazine identified the Black man as 28-year-old Eric Haralson; the 70-year-old woman called herself "Jan." After Jan tried to talk with teenagers to no success, she approached Haralson. The two reportedly talked for 45 minutes before exchanging numbers.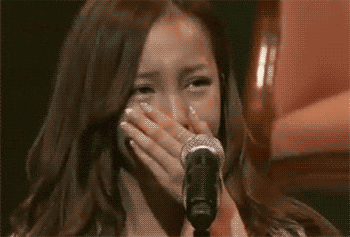 "She goes to church every Sunday; we talked a lot about that," Haralson told ABC News. "We talked about my girlfriend, my kids; she did not have any kids or a significant other that she made mention of."
Following their photo going viral, Haralson decided to send Jan a message to let her know and wants to have a follow-up breakfast.
"I don't know if she has anyone else in her life, and I want to reach out to her as much as I can," Haralson said.
We certainly hope this unlikely yet super sweet friendship continues.
Liking this content? Check these out:
We're Loving It: Meet The Youngest Black Woman To Own A McDonald's Franchise
How This McDonald's Owner Operator Uses Her Passion For People To Continue Her Father's Legacy
How this Next-Generation Business Owner Passes On Knowledge Every Day