News
The University Of Illinois Launches Program To Create More Black And Latino Male Teachers
"Call Me MISTER" (Mentors Instructing Students Toward Effective Role Models) is currently participating in 31 schools.
Knowledge is certainly powerful, but it becomes even more so when you add representation to the equation. Students of color having access to teachers who look like them is significant. In fact, studies have shown that students of all races perform better when taught by a person of color.
Like what you're reading?
Get more in your inbox.
Thanks to the University of Illinois at Chicago, Chicago Public Schools may be getting a dose of that representation soon. As The Chicago Sun-Times reports, UIC has joined the "Call Me MISTER" program, which strives to create a college-to-classroom pipeline to bring more black and Latino male teachers into classrooms.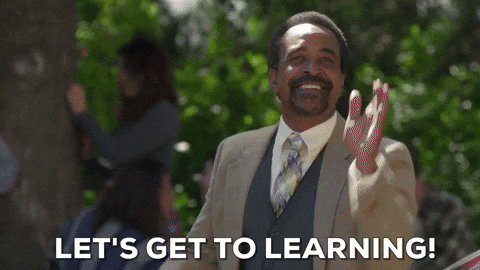 "I've never had the opportunity to be taught by someone who looked like me. I never had any male black teachers," noted 19-year-old college sophomore, Jawaun Williams, who is one of the six participants in the program. "I've only had one black teacher in my life. It was something I was used to, but as I've grown older, I realized that it is pretty weird that black men weren't in my field."
Black and Latinx students make up 84 percent of the Chicago Public Schools population, while only 42.7 percent of teachers identify as black or Latinx.
Call Me MISTER originated at Clemson University in 2000 and currently operates at 31 schools. The "MISTER" is an acronym for Mentors Instructing Students Toward Effective Role Models, and UIC is the first large urban school to participate in the program.
"The research is clear, there are benefits with having teachers who look like you," noted Alfred Tatum, UIC's dean of College of Education. "Our boys in the city need to see men of color who embrace teaching as a profession."
"Teachers taught me how to navigate, not only high school, but life," Williams said. "That was one of the reasons why I wanted to become a teacher."
Now, check these out: