A South Carolina man was recently busted for trying to murder his black neighbor with the help of local white supremacists.
According to the Washington Post, 25-year-old Brandon Cory Lecroy wanted a white supremacist group to help facilitate his plan to lynch his black neighbor and to burn a cross in the neighbor's front yard.
Unbeknownst to him, however, one of the white supremacists he spoke to was an FBI informant. That man put Lecroy in touch with a "white supremacist" willing to commit murder who was actually an undercover FBI agent.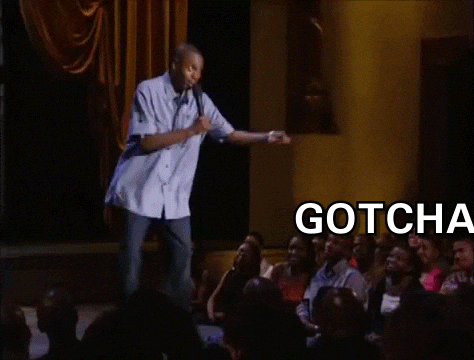 According to a federal complaint against him, Lecroy spoke with the undercover agent about the murder several times. "$500 and he's a ghost," Lecroy told the agent during a recorded phone conversation on March 20.
After the agent agreed to that price, Lecroy asked him to hang his neighbor from a tree and place a "flaming cross" in the front yard. Additionally, he texted the agent a picture of the neighbor to ensure he killed the right person.
A couple days later, Lecroy and the agent scheduled the murder. Lecroy told the agent to use an untraceable 9mm handgun with two "clips," and offered the agent more jobs in the future.
Lecroy even let the agent in on his plans to take over the neighbor's property after his demise.
On April 9, Lecroy met with the agent, pointed out the black neighbor's home and gave him a $100 deposit. After that meeting, Lecroy was arrested.
The U.S. Attorney's Office in South Carolina announced Leroy's federal jury indictment this past Tuesday. He is charged with one count of solicitation to commit a crime of violence and use of interstate commerce facilities in the commission of murder-for-hire. If found guilty, Leroy could face up to 10 years in prison and $250,00 in fines.
According to the Post And Courier, Lecroy was sent to a federal prison hospital. A magistrate judge ordered a psychiatric or psychological evaluation to determine whether Lecroy is competent to stand trial.