President Trump met with lawmakers during a meeting in the Oval Office on Thursday to restore immigration protections as part of the bipartisan immigration deal.
He reportedly grew increasingly frustrated with their proposals that he even went to far to describe places such Haiti and African nations as "shithole countries."
"Why are we having all these people from sh*thole countries come here?" Trump reportedly said, according to the Washington Post, who reported that Trump said he'd rather welcome immigrants from countries like Norway, whose prime minister met with the president on Wednesday.
Per sources in the room, several lawmakers were taken aback by his comments.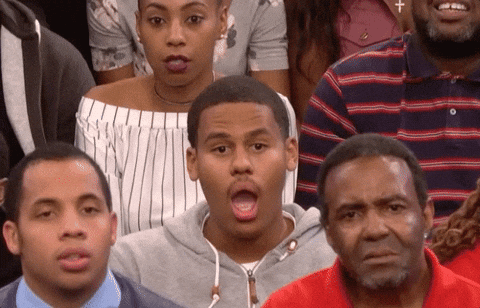 Along with the protections, the deal included adding $1.5 billion for a border wall. One White House official stated that Sens. Lindsey O. Graham (R-S.C.) and Richard J. Durbin (D-Ill.) proposed prioritizing countries that were currently in the system and cutting the visa lottery program by 50 percent.
The administration announced it was removing El Salvador's protections this week. According to White House aides, Trump appeared to be on-board with the bipartisan deal earlier this morning, but switched gears during the meeting.
The White House has declined to comment on the matter at this time.