Listen to these six newly discovered tracks from Tyler the Creator's 2008 Myspace page
An inspiration to every mixtape toting, aspiring rapper in the game.
December 29, 2016 at 3:22 pm
Tyler Gregory Okonma is the quintessential millennial renaissance man. Aside from creating the synth-heavy, autobiographical music, the rapper known as Tyler the Creator also designs apparel for his clothing company, produces an original scripted series for his own streaming service and creates all the artwork for Odd Future, the alternative rap group that he co-founded. But before this gloup, Tyler was just another creative out here perfecting his craft.
On Tuesday, a fan of the rapper posted to Reddit the findings of a cyber archaeological dig, uprooting an old Myspace page for the rapper listed under the alias, "I Smell Panties." The 2008 Myspace page, contains six unreleased tracks. While the bars are far from polished, the work certainly demonstrates his early pension for lyrical animation and his embrace of skits for exaggerated effect. The tracks are a nod to Tyler's growth as an artist and an inspiration to every mixtape toting aspiring rapper in the game, as well as a friendly reminder for the rest of us that this online footprint is not to be messed with!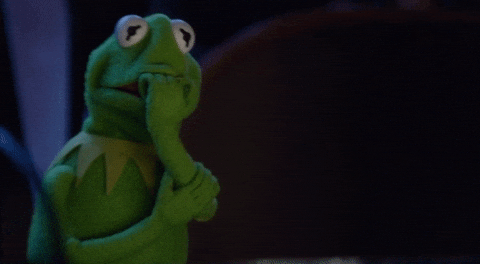 Click here to visit the page and listen to the tracks.
---
---