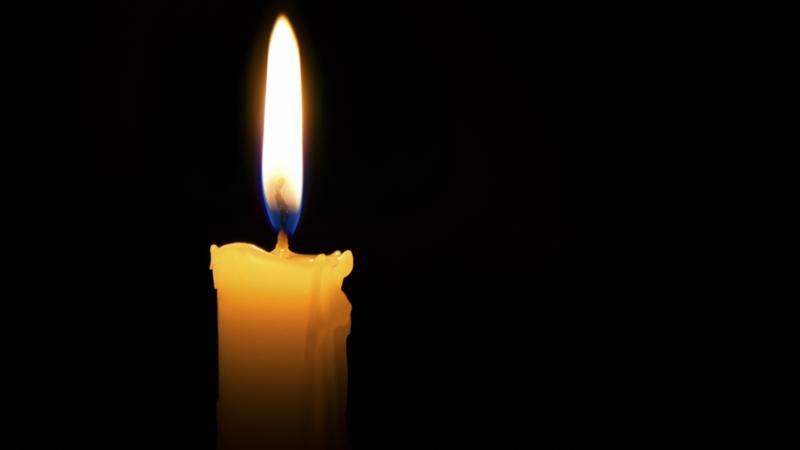 University Of Virginia Honors Its 3 Slain Football Players With Posthumous Degrees
The suspect, Christopher Jones Jr., is currently being held in a Charlottesville jail without bond.
December 07, 2022 at 11:48 pm
The University of Virginia announced plans to honor the lives of the three football players tragically killed last month. The institution will be awarding the three victims posthumous degrees. On Nov. 13, Devin Chandler, Lavel Davis Jr. and D'Sean Perry were gunned down on a bus returning from a class trip.
According to ESPN, Rachel Most, the associate dean for undergraduate academic programs, led the initiative. Most is the dean of the College of Arts & Sciences, and all three players were pursuing majors in her department.
Carla Williams, athletic director for the university, said in a press release from the university that "it was a great honor to be a part of presenting these diplomas to the families of Devin, Lavel and D'Sean."