In what is now a viral video, a high school junior shared news of his Princeton acceptance on Twitter urging us all to celebrate with him.
Codey Babineaux attends T.M. Landry College Prep in Breaux Bridge, Louisiana, where he is no stranger to excellence. Not only is he graduating a year early, he'll be attending the top ranked college in the nation.
On Wednesday, the rising scholar posted a video of himself discovering he'd been accepted to the school as equally anxious friends and teachers surround him. When he realized he got into the esteemed university, the whole crew erupted into cheers.
"Hi, I'm Codey Babineaux and I JUST GOT INTO PRINCETON ????????. It doesn't even feel real," he wrote in the tweet. "From rags to riches. #Princeton #PU2022 #blackboyjoy," he wrote in his tweet.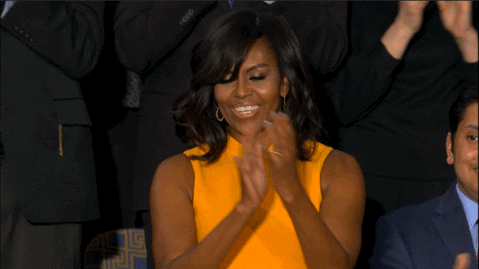 Babineux's video has received over a half million views on Twitter, and the consensus was clear: we all winnin'.
Along with being the top ranked national university, Princeton is also number one in best undergraduate teaching and number one in best value schools. Babineaux will soon join the ranks of notable black Princeton alumni like our former first lady Michelle Obama.
Congratulations, Codey!