News
Watch Rapper Aminé Drop Bars And Seamlessly Issue A Timeless And Necessary Warning To White Folks Rapping 'N***a'
Aminé has a message for all rappers to CHECK their non-black fans.
Photo Credit: Photo: Twitter
Kendrick Lamar recently had to check a white fan after she got onstage and performed his song, failing to censor the word "n*gga" ... multiple times.
Following that incident, Oregon rapper Aminé's NPR Tiny Desk Concert resurfaced because, well, words he said during it are apt.
Like what you're reading?
Get more in your inbox.
Dassit!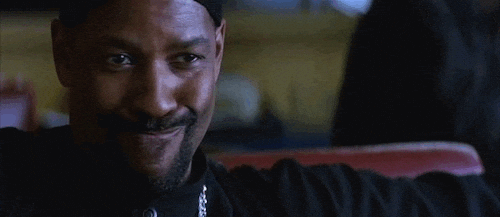 In the 2017 concert, Aminé did a mashup of his hit singles "Spice Girl" and "Caroline." "Caroline" is rife with the N-word, but in this particular performance, he remixed the line "Killa, Westside n*gga" line with "Killa, if you ain't black, don't say it!"
The video has racked up almost 1.5 million views on YouTube. On Twitter, users agreed that it's about time more rappers follow suit with similar disclaimers. Aminé's line put it plainly, and it goes for all non-black people.
I swear white people go to rap shows JUST to use the N word and it drives me nuts that I don't have more hands to throw pic.twitter.com/prcocfPuKz— Isaiah João (@WavyZay00) May 22, 2018'
When he checked them at Coachella for saying the n-word

— It don't + up (@yous_a_whore) May 22, 2018'
I really like this because he specifically says "not black" instead of "white". Too many non-black POCs that think they're in the clear to say it

— Nicolasa Megaplaza (@not_1257) May 22, 2018'
Check out Aminé's full concert below:
Sponsored Content
8 Tools You Should Use To Help Achieve Your Personal Goals