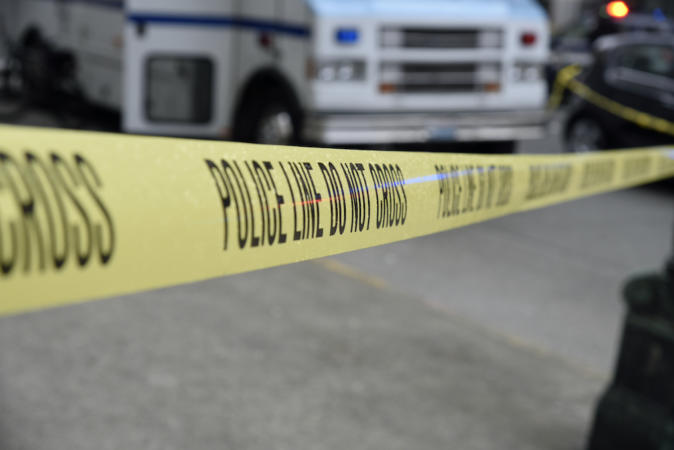 Woman Found Dismembered With Missing Organs After Flying To Peru To Meet Online Love
The woman's family became concerned when they didn't hear from her.
November 26, 2022 at 1:05 am
Blanca Arellano flew approximately 3,000 miles from Mexico City to Lima, Peru, in October to meet 37-year-old Pablo Jesús Villafuerte, a human medicine and biotechnology student with whom she met on an online gaming app and formed a romantic relationship with. The 51-year-old headed to the beach city of Huacho, where the Peruvian man lives, and Arellano's family believed she was happily in love.
However, they grew suspicious when they lost contact with her. Arellano's family said they last heard from her on Nov. 7. On Nov. 10, police made a troubling discovery when they found a severed fingertip that still had a silver ring on it on a beach. The following day, on the same beach, they found parts of the body of Blanca Arellano in gruesome condition in Huacho. Vice reports that a faceless head and an arm were uncovered, and a torso without any organs was found a day later.