Your favorite viral motivational speaker Apollos Hester is back with more inspiration
The football player whose post-game interview took the internet by storm has more nuggets of wisdom to give us!
Apollos Hester went viral in fall 2014 when his interview captured by Sports Night in Austin, Texas was shared all over social media. The initial video has nearly 10 million views on YouTube.
He was at it again in a video shared by MileSplit, as he was asked to give words of encouragement at the final day of a state meet in Texas. As expected, Apollos didn't disappoint, talking for nearly five minutes.
"Everything happens for a reason. You're not going to see that reason when you tear your ACL, when you lose your job or fail a test, but if you have a positive mindset that you're going to grow, you're going to skyrocket with success. It's a belief system," Hester said.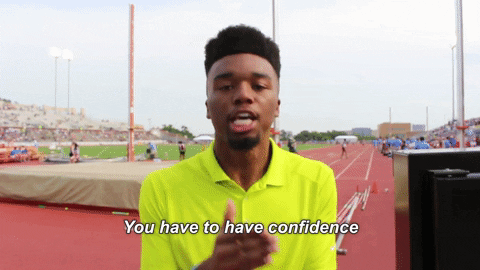 When asked how he feels coming back to the track meet, he said, "It's pretty cool. Still people are like 'you helped me,' and that's honestly a good feeling that God used me to help so many lives and I hope I can continue to give people life and joy. You can do anything you work for regardless of the scoreboard."
You can watch the full video of Apollos below:
Apollos Hester is here to give u the ULTIMATE pump up speech for the final day @ the TX State Meet. @THEREALAPOLLOShttps://t.co/kewbSiebxs

— MileSplit US (@milesplit) May 14, 2016
Apollos, thank you for giving us the motivation we need to finish the day!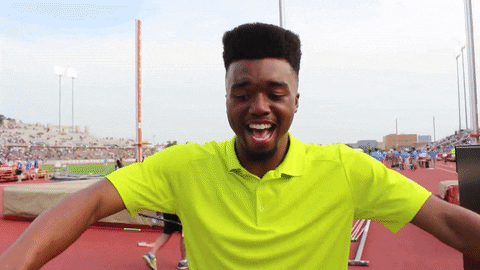 ---
Share this video to inspire your friends and family on Facebook below!
---