25 Glorious Prom Looks Have Us Wondering What These Teens Are Wearing On Their Wedding Day
They showed up and all the way out!
April 19, 2018 at 4:13 pm
A wise man once said "you can't outdo black people," and the way we do prom is no exception. While many people look back on their prom pictures and cringe, today's youth have one goal in mind for their special night: slay.
Check out some examples of black prom slayage that will make you want to burn your prom pictures.
1. She wears the pants:
2. Lady (and gentleman) in red:
3. Wakanda, forever:
4. Classic men:
5. Drip, drip:
6. He didn't come to play with y'all:
7. Shining, shining:

8. Perched and pretty:
9. Givin' them that ol' razzle dazzle:
10. All black (and red and gold) errthang:
11. Great Gatsby, but make it Josephine Baker:
12. Come thru, young one:
13. Smoother than a stallion with roller skates on:
14. This prom queen has our vote:
15. Isn't she lovely?:
16. These is red bottoms, these is bloody shoes:
17. Fellas ain't the only ones who can rock a suit: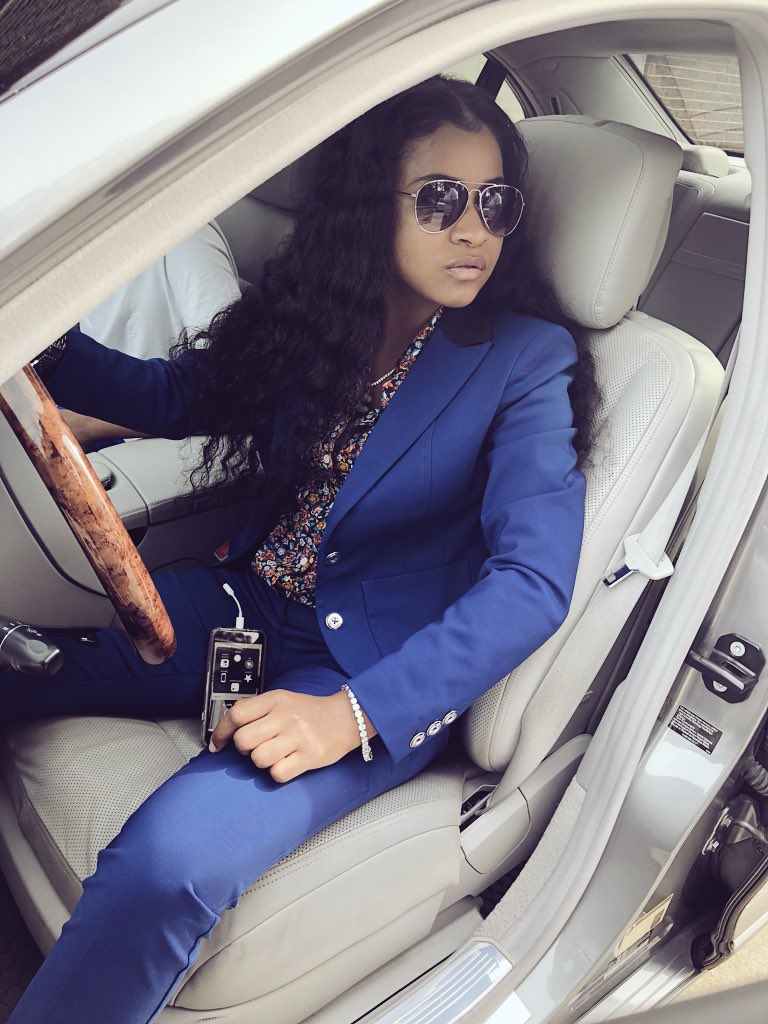 18. The couple that slays together: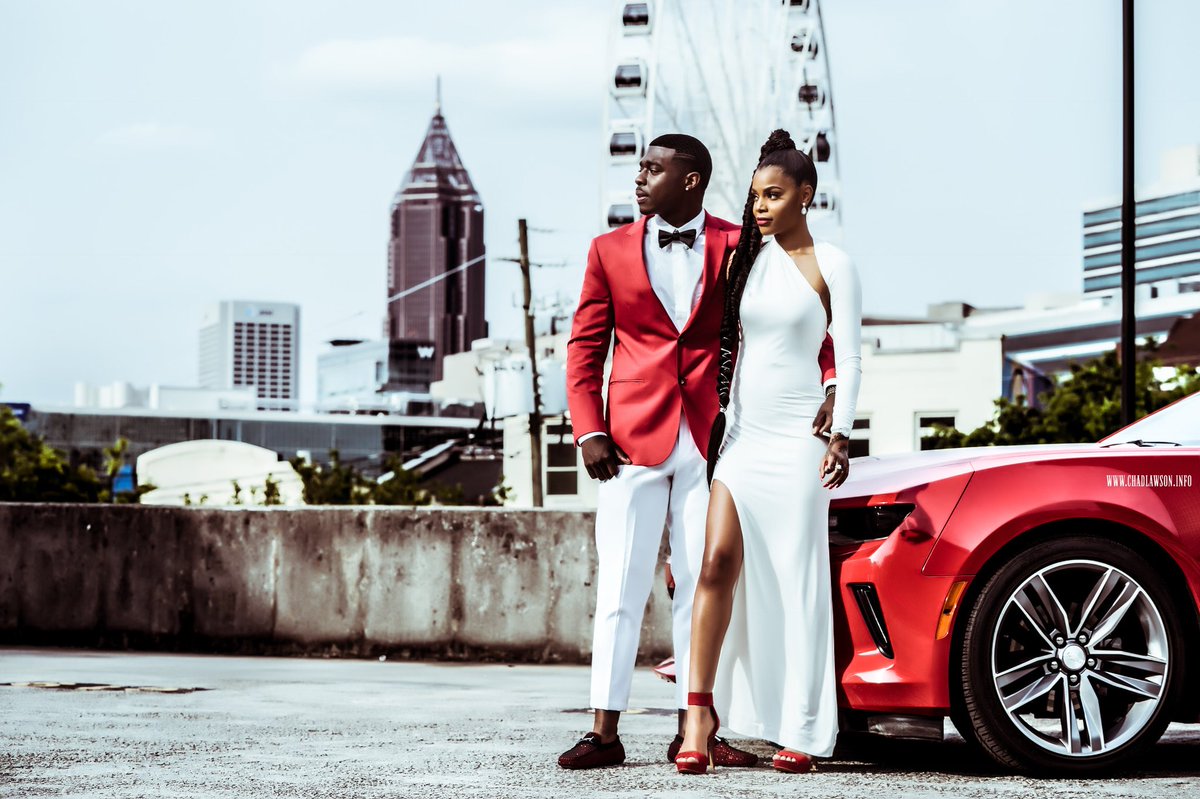 19. Cute as can be:
20. Serving FACE:
21. Belles of the ball:
22. Flexin' in her complexion:
23.Who's black and red and slays all over?:
24. Catch her fly and her cocky dress:
25. Pretty in pink: