If you're interested in sharing your opinion on any cultural, political or personal topic, create an account here and check out our how-to post to learn more.
____
Co-written by Robin Sparks
____
Inherited primarily from coastal countries in West Africa, the cuisines of the diaspora brought to Brazil and Barbados, Birmingham and Brooklyn, were traditionally plant-based. In keeping with ancestry, the 2020 Black History Month virtual potluck is an all vegan and vegetarian affair. The featured chefs and food bloggers created recipes as varied as vegan po' boys and pound cake to help maintain healthy eating goals throughout the year.
Black history month may officially be in February, but you can enjoy a bite of culture year-round with these 29 delicious plant-based dishes.
1. A Girl Called Adri | Pound Cake | vegetarian
2. A Little Food | Southern Sweet Fried Corn | vegan
3. Baum Ass Foods | Slow Cooked Black-eyed Peas + Greens | vegan
4. Beautiful Eats & Things | Honey Herb Roasted Sweet Potatoes | vegetarian
5. Collards Are the Old Kale | Red Beans and Tri-Color Quinoa | vegetarian
6. Dash of Jazz | Vegan Buttermilk Biscuits with Spiced Pear Compote | vegan
7. Dish it with Tisha | Mushroom and Okra Po' Boy | vegetarian
8. D.M.R. Fine Foods | Vegetarian Chili | vegetarian
9. Domestic Dee | Dirty Rice |vegan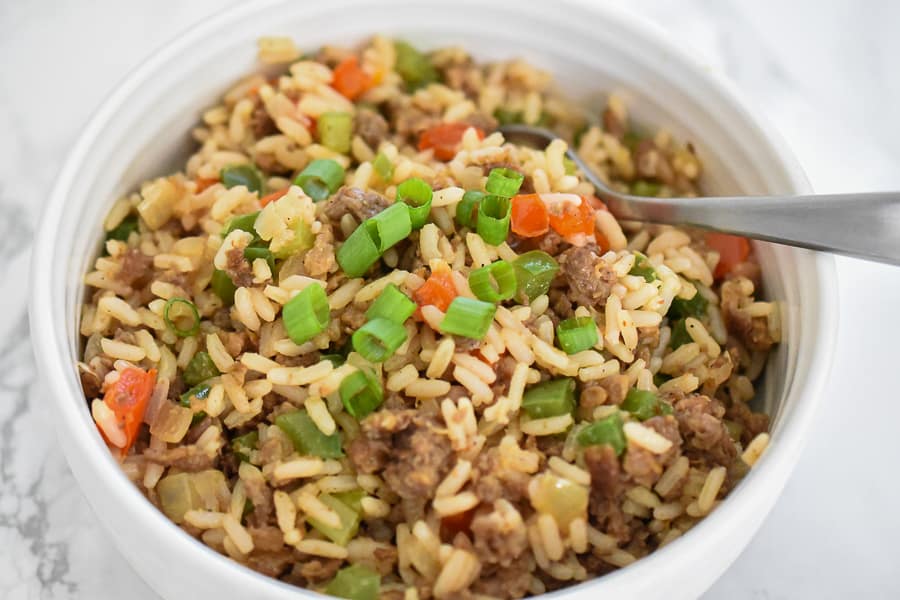 10. Food Fidelity | Vegan Curry Cauliflower | vegan
11. FoodLoveTog | Black-Eyed Pea Hummus | vegetarian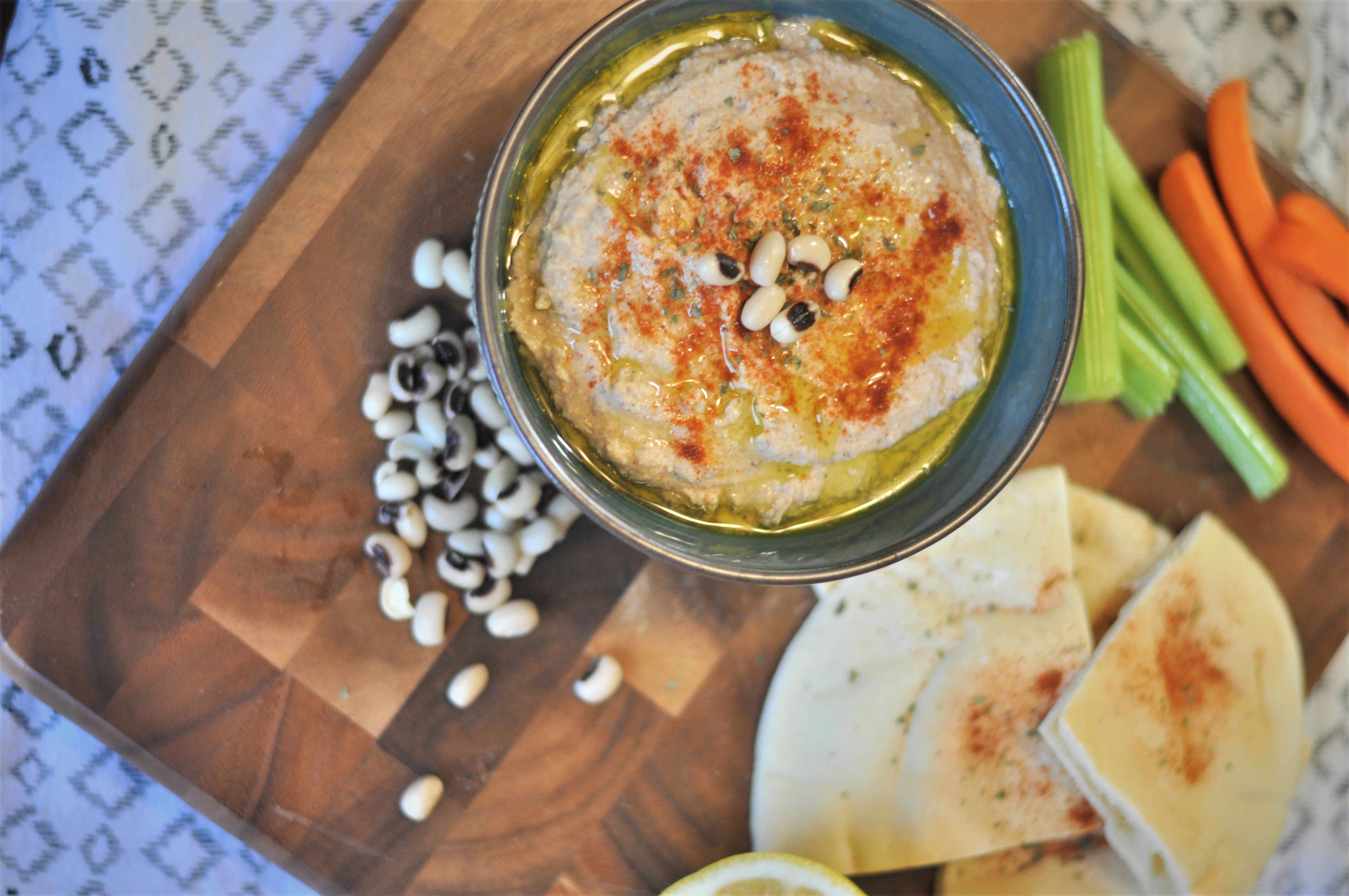 12. Her Mise En Place | Rice Pudding | vegetarian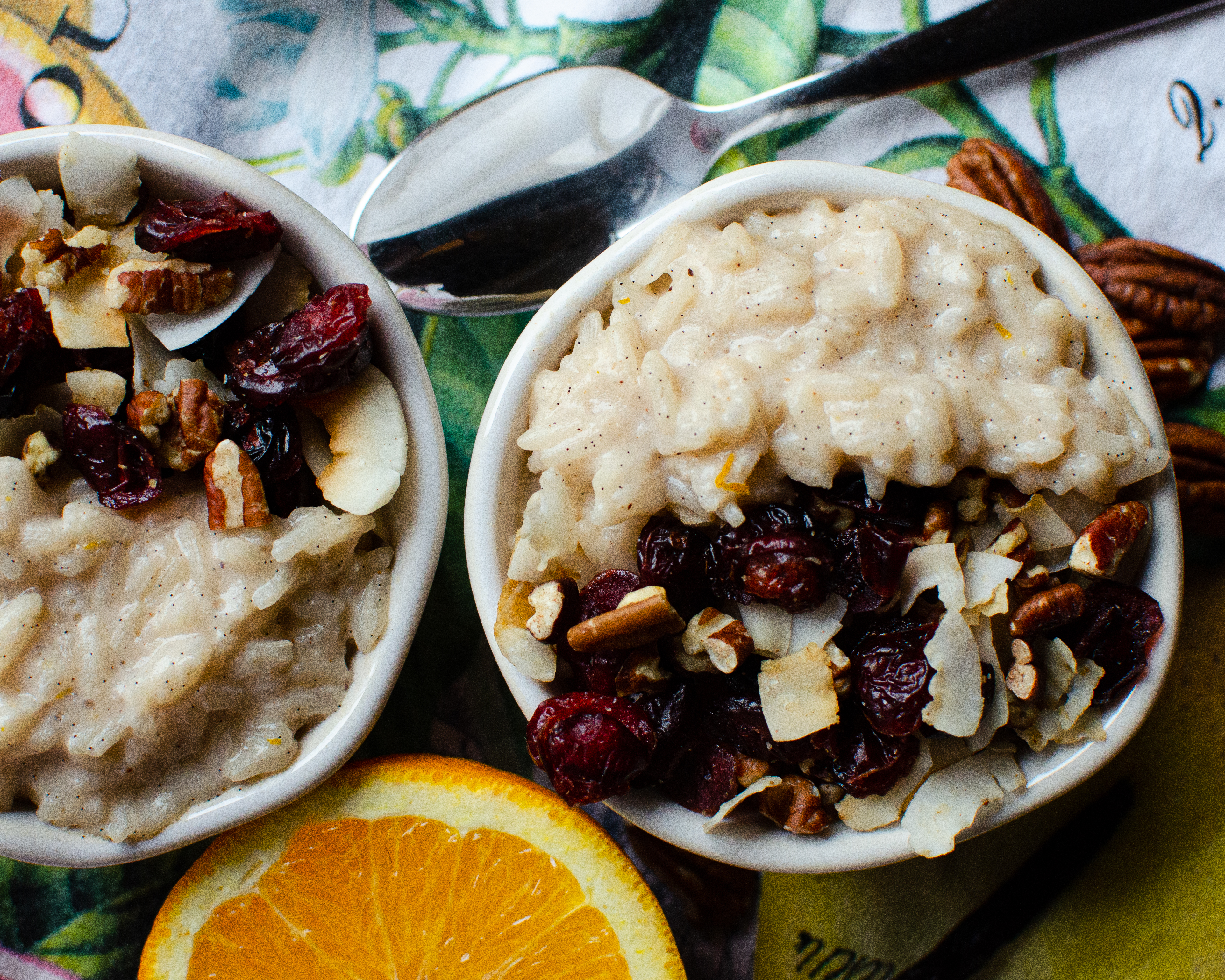 13. Kalisha Blair | Yeasted Cornmeal Dinner Rolls | vegetarian
14. Kenneth Temple | Wakanda Cake | vegan
15. Kenya Rae | Sweet potato Biscuits | vegetarian
16. Marisa Moore Nutrition | Spicy Black-Eyed Pea Fritters | vegan
17. Meiko and the Dish | Cajun Shrooms & Grits | vegetarian
18. On Ty's Plate | Collard Greens Salad with Orange Vinaigrette | vegetarian
19. Orchids + Sweet Tea | Banana Cake + Cinnamon Browned Butter Buttercream | vegan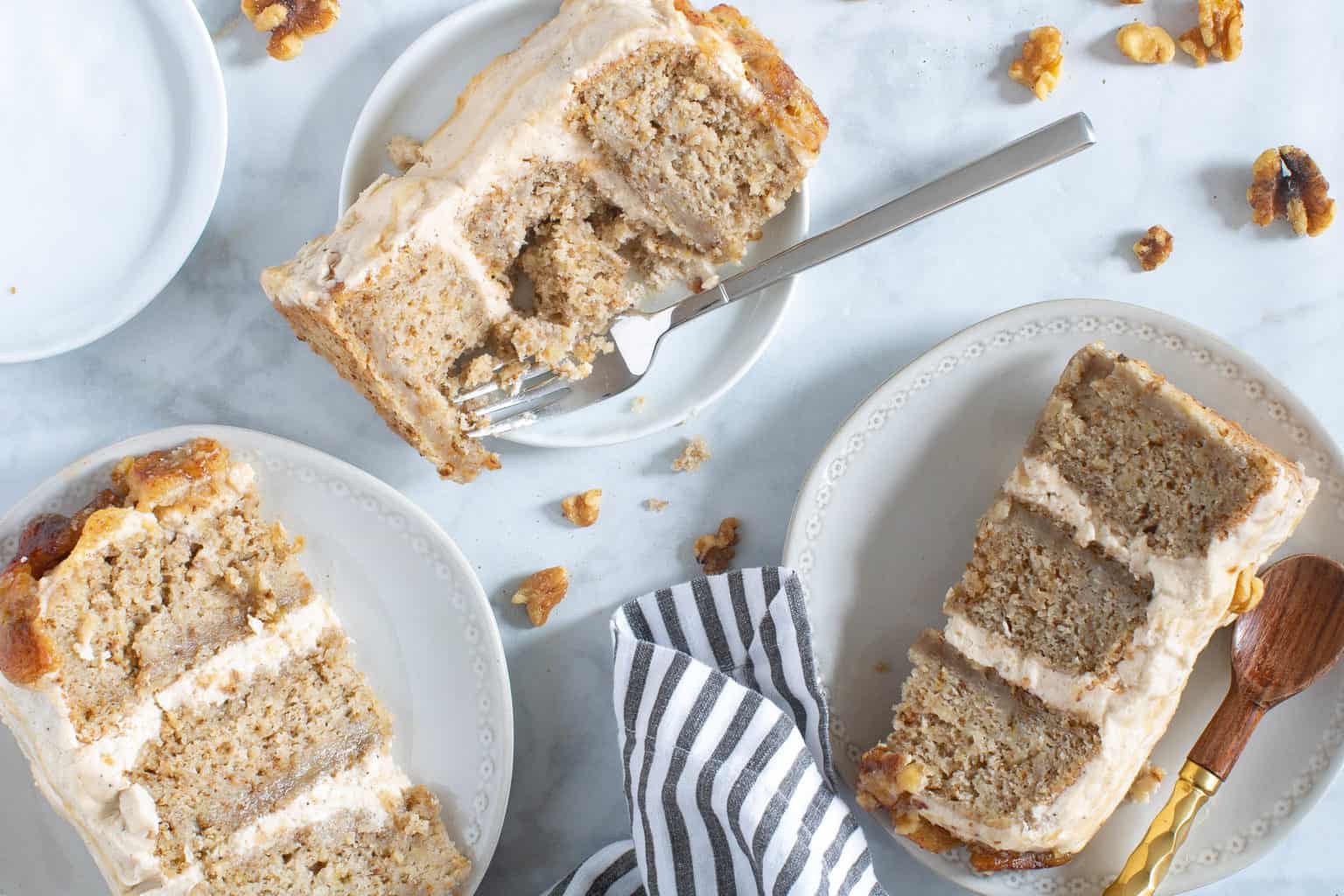 20. Razzle Dazzle Life | Roasted Garlic White Veggie Lasagna | vegetarian
21. Rosalynn Daniels | Vegan Bread Pudding | vegan
22. Savory Thoughts | Haitian Black Rice (Diri Djon Djon) | vegan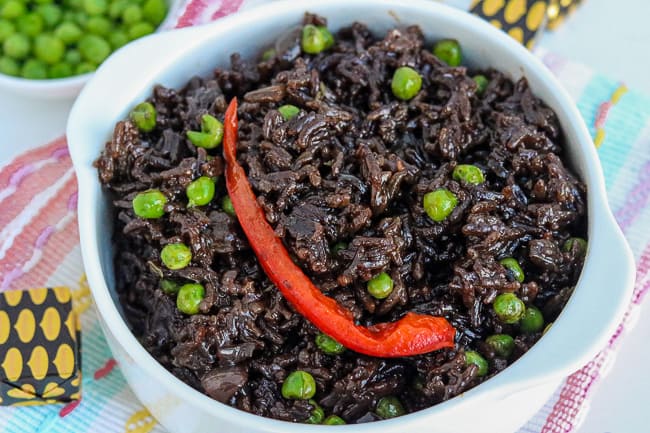 23. Sweet Tea and Thyme Sweet Potato Casserole with Brown Sugar Topping | vegetarian
24. The Hungry Hutch | Vegetarian Southern-Style Collard Greens | Vegan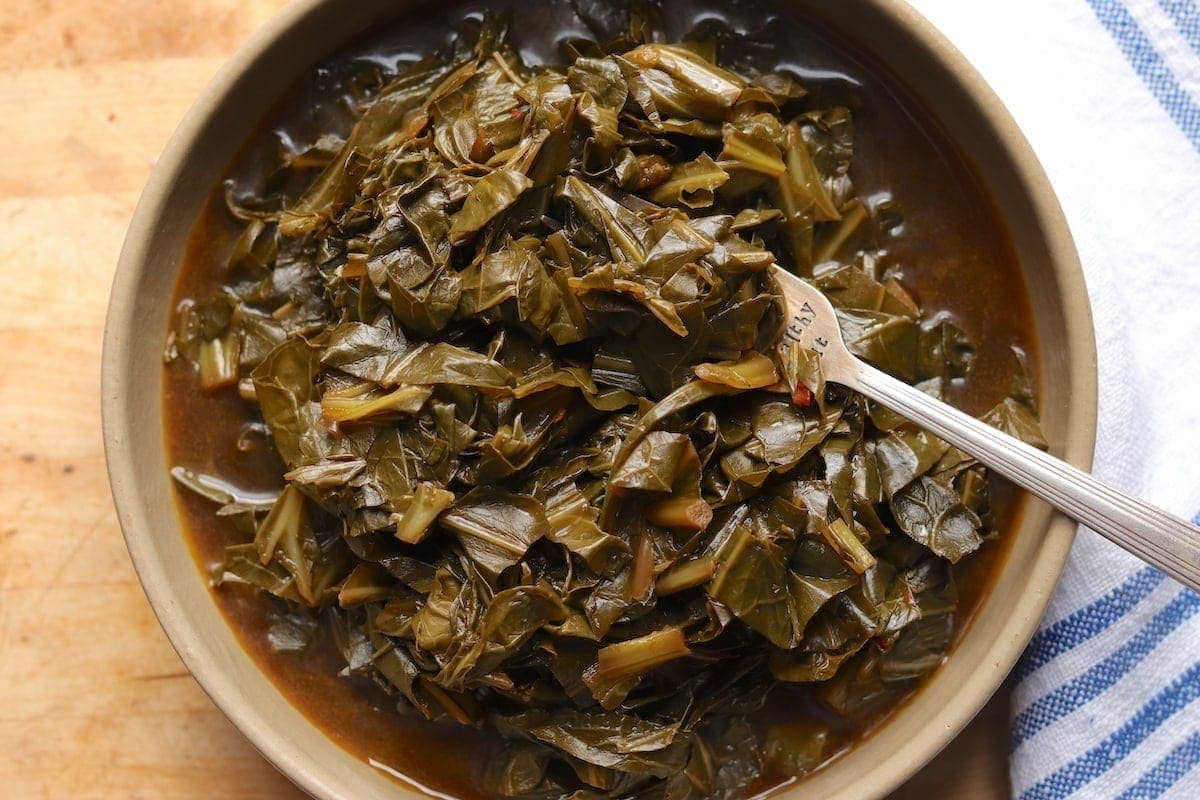 25. Whisk it Real Gud | Vegan Jollof Rice | vegan
26. Kenneth Temple | Vegan File Gumbo | vegan
27. Meiko and the Dish | Sweet Potato Pancakes | vegetarian
28. Marisa Moore Nutrition | Crispy Roasted Okra with Peanut Sauce | vegan
29. Orchids + Sweet Tea | Southerner's Banana Pudding Cheesecake Bites | vegetarian