On top of inspiring hundreds of fans, musicians and actors, the King of Pop also topped charts and broke records while remaining humble. To celebrate Michael Jackson's birthday this Saturday, August 29th, we at Blavity wanted to highlight some of our favorite MJ contributions to black culture.
1. Michael Jackson Inspired confidence in millions
When ya outfit fire and you tryna stay humble but then you like fuck it pic.twitter.com/0COSQ6lQMq

— I Aint That Dark (@skeezas) September 24, 2014
2. He made it cool to be different
3. He was doing the Shmurda dance before anybody in the "Rock my World" video
4. He inspired your little brothers and cousins' dance moves at the family function
5. He inspired artists like Beyonce, Chris Brown, Miguel, Bruno Mars, Usher, Justin Timberlake, Janelle Monae and so many more
6. He gave us this forever relevant Gif from the "Thriller" video
7. He GAVE US "THRILLER" and THE THRILLER DANCE
8. You were legit scared when MJ turned around as a zombie
9. You tried desperately to memorize the dance
10. You also tried to master the Moonwalk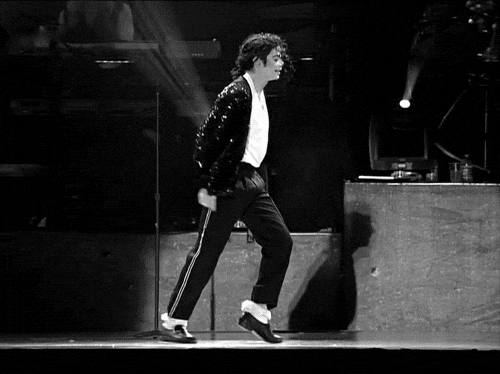 11. He started the motion-picture-length music video trend
12. He celebrated his blackness and yours
13. He celebrated diversity and multiculturalism. "Black and White" topped charts for seven weeks in 1991
14. The Jackson Five gave us something to listen to during Christmastime. I can't make it through the Christmas Season without hearing young Michael singing "Santa Claus is Comin' to town."
15. MJ dance parties are a thing
16. So are MJ-inspired Halloween costumes
17. who could forget That one time when Blue Ivy dressed up as MJ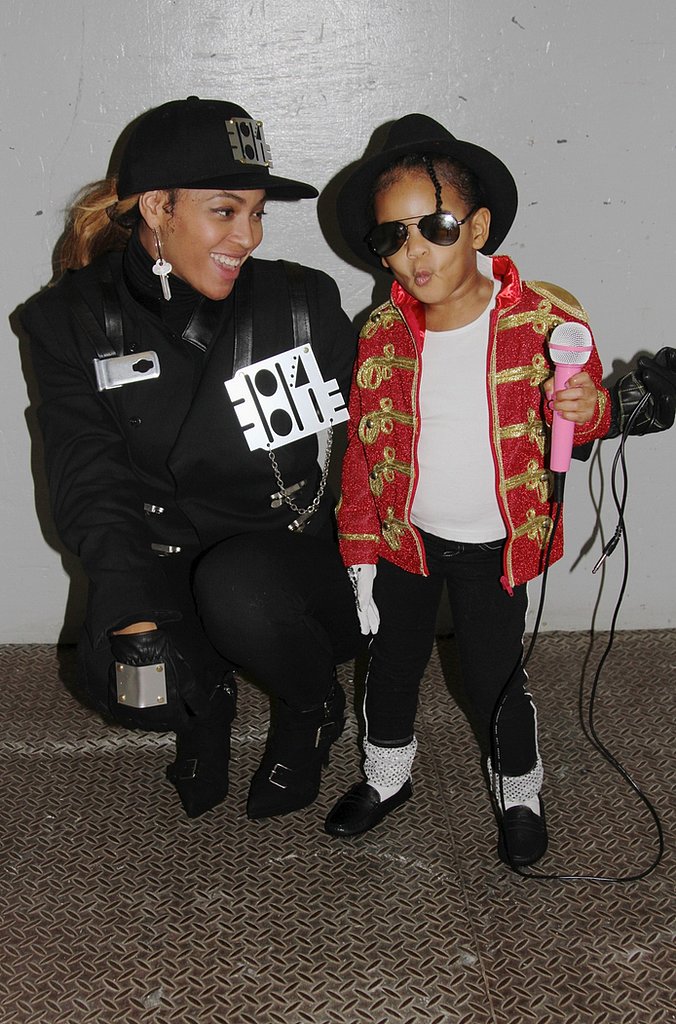 18. "Pretty Young Thing," "The Way You Make Me Feel" and "Rock With You" are the go-to old school joints you can dance to in the club.
19. He adored his fans.
20. And they love him back.
21. He inspired random parodies from Weird Al Yankovic like "Eat It" and "Fat" and his image and likeness, as well as his music, remain consistent icons in pop culture.
22. He had a ton of famous friends.
23. The iconic glove
24. The theatrical dance moves in the "Smooth Criminal" Video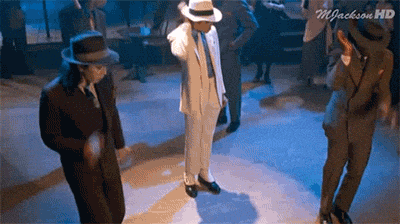 25. He taught us how to avoid baby mama draw with "Billie Jean"
27. He made the Fedora cool
28. Mama-say mama-sah ma-mah muh-sah!
29. Is it Ch'mon or Sha-mon?
30. His collaboration with Janet, "Scream," in 1995
31. His little sister Janet
32. Nobody can top the Jackson five biopic with Larry Fishburne and Angela Bassett
33. The Jackson Five Put Motown Records on the map in the '70s after The Supremes, Stevie Wonder, Marvin Gaye AND The Temptations.
34. That one time he gave out free chicken from KFC
35. This moment of black excellence from the "Remember the Time" video
36. Inspired tons of comedians and black acts including Chris Tucker and Eddie Murphy
37. His entire performance from the 1995 MTV Awards
https://youtu.be/OqKm-NUDR_U
38. He broke tons of records
39. Michael Jackson had 29 Top 10 hits on the Billboard Hot 100 charts
40. Jackson (at the age of 11 years, 155 days or 11 years, 5 months, and 2 days) is the youngest vocalist ever to top the Hot 100. As part of the Jackson 5, he topped the charts with "I Want You Back" on the week of January 31, 1970.
41. Jackson was the first artist to chart seven Top 10 singles from one album (Thriller), a feat matched only by his sister Janet and Bruce Springsteen.
42. You always have something to listen to around your parents and the MJ playlist never fails.
43. The red jacket from "Beat It"
44. His crazy 1993 Super Bowl performance
https://www.youtube.com/watch?v=idg8TNknvDU
45. Who doesn't like Michael Jackson?
46. We bawled our eyes out watching his funeral
47. He adored his fans and was a kind soul. Rest in peace and prosperity knowing you're loved MJ!
---
Know someone who loves MJ? Share this story with them below.