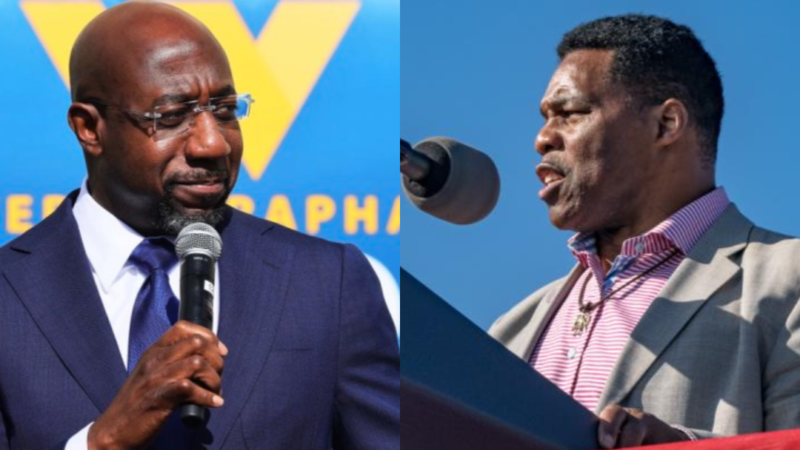 5 Reasons Why The Georgia Senate Runoff Remains Extremely Important
Even with a divided Congress next term, the difference in one Senate seat can be huge over the next two years.
November 21, 2022 at 8:41 pm
As control of Congress has officially become split, with Democrats holding on to the Senate and Republicans winning a narrow majority in the House of Representatives, one major race remains outstanding. Senator Raphael Warnock yet again faces a runoff election in Georgia, this time against Herschel Walker.
Although Georgia will not decide control of the Senate as it did in last year's January runoff, the race is still extremely important. Here are five reasons why.