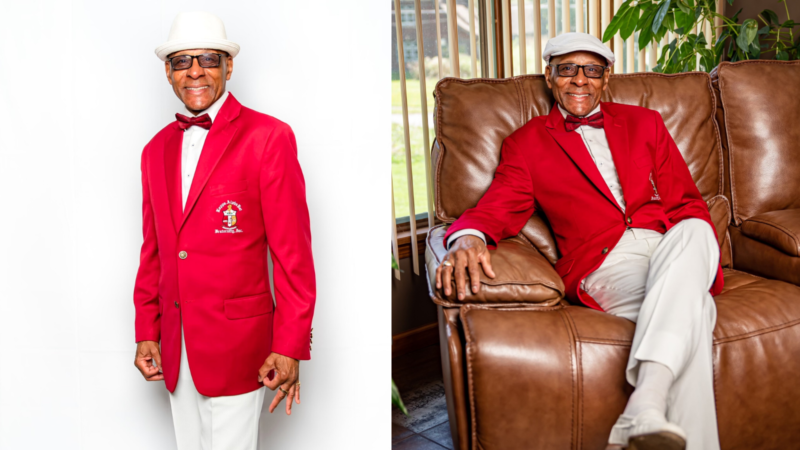 Embarking On A Journey Of Healing After Grief, This 68-Year-Old Man Crossed Kappa Alpha Psi Fraternity Inc.
"Embrace the challenge no matter how hard it is," Terrell said.
After the death of his wife, Don Terrell, 68, embarked on a journey of healing and living his life to the fullest by achieving lifetime goals he once put off to be a devoted husband and father to four daughters.
BlavityU had the chance to speak with Terrell about becoming a member of the Kappa Alpha Psi fraternity in his 60s, what he learned from the organization and what life has taught him thus far.