One of the best things about black folks — and there are a lot of dope things about us — is our ability to turn a frustrating situation into a funny one. One woman decided to turn the recent string of Caucasian copy-cops into a poignant moment of reversal.
This sister pulled up to a few white kids selling some product by the roadside — perhaps lemonade — and immediately asked them for their permit, referencing the #PermitPatty incident, in which a former cannabis company CEO called the police on an 8-year-old black child selling water.
The black woman asked the confused white children if they had a permit, and when they didn't produce one, she threatened to call the police. Of course, the children became upset. However, right before they thoroughly freaked out, homegirl was like, "Sike!" and pulled out some cash to pay for their product.
Well played, sis. Well played.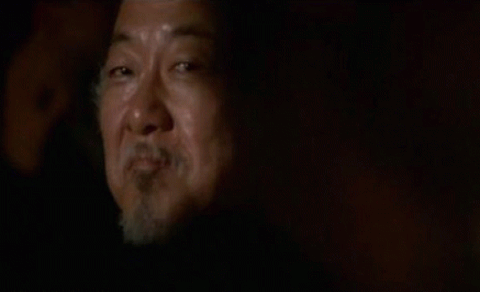 As everyone was curious, the Twitter user who posted the video on Friday, July 27, @Briiseppe, confirmed she wasn't the woman in the video.
We weren't the only ones who enjoyed the show, either!
Others were tired of black folks always having to be the ones to "go high" when they "go low:"
Either way, the video certainly made its point!
Liking this content? Check these out:
#PermitBetty Calling Cops On Street Vendor Scurries Off Once Black Man Filming Her Mentions Finding Where She Works
8-Year-Old At Center Of #PermitPatty Controversy Receives Surprise From Generous Man
'Permit Patty' Steps Down As CEO Of Cannabis Company After Multiple Businesses Cut Ties With The Firm