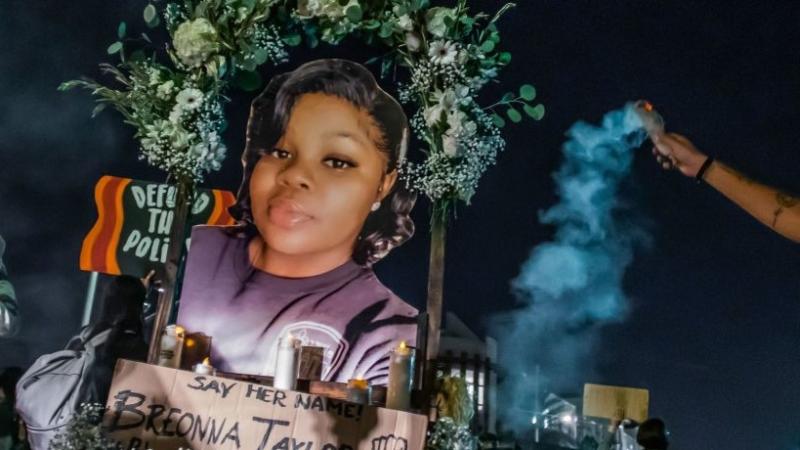 A Cop Is Accused Of Falsifying Search Warrant Used In Raid Of Breonna Taylor's Home. Now, Her Death Is Being Connected To A Housing Development Project
Although some of the officers were not present at the time of the raid, their alleged misconduct is being accused of initiating the events that eventually led to the fatal shooting.
August 12, 2022 at 9:15 pm
In the years since the police killing of Breonna Taylor, the 26-year-old woman who was fatally shot after a raid on her Louisville, Kentucky, home, questions about the origin of the search warrant have dominated conversations. Now, the community is learning that it wasn't how the warrant was carried out, but why it was issued in the first place.