Bruno Mars and Mark Ronson's "Uptown Funk" became an immediate hit, and its earworm tune remains in our heads today. The sound Angie Stone hears when the song comes on is that of coins; she says the popular singer still owes her money for the song.
Stone was a member of the pioneering rap group The Sequence. In 1979, the trio released a single called "Funk You Up," which became the third rap song ever to reach Billboard's Top 50 Singles chart.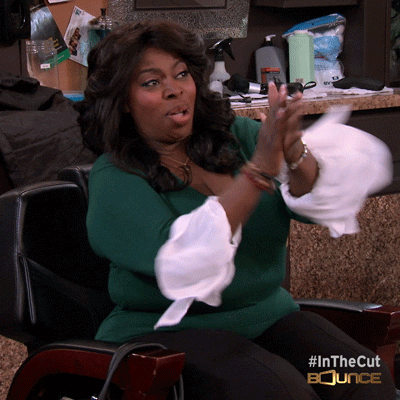 The song's title is, of course, familiar to anyone who has heard "Uptown Funk."
Stone wants to know why The Sequence hasn't been paid and took Mars to task during her appearance on Sister Circle last Wednesday, according to The Daily Mail.
"He never sampled it, he did an interpolation, which is, you re-record something and kind of twist it around," Stone said on the show. "And he did give us accolades, they just kind of got rid of it. He made a post to Twitter months before saying that his inspiration came from The Sequence. He also used a song called, 'Let's Dance.' When you hear that, 'Mmm, jump on it,' that was part of The Sequence, as well. So it was actually two songs in the [Mars] song."
The Grammy-nominated singer then added "at least 10 people have gotten their checks" for their contribution to the hit, while she and her bandmates continue to await their just due.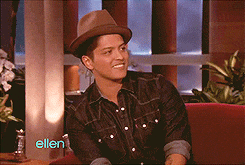 Tired of waiting, Stone and her fellow Sequence members are suing the artist, according to court documents obtained by TMZ. They are seeking a jury trial and unspecified amount of money from both Bruno and Ronson.
A number of other artists have accused Mars and Ronson of stealing their work for the song; some have sued.
Check out each song below: can you spot the similarities?
Now, check these out:
Bruno Mars And Cardi B Pay Homage To 'In Living Color' & The 90s In "Finesse (Remix)" Video
The Trouble With Classifying Bruno Mars As A Cultural Appropriator
Watch These Kappas' Epic Stroll To Bruno Mars' "That's What I Like"