Another Day, Another Record Smashed By 'Black Panther,' This One In Africa Itself
Wakanda forever ... and ever, and ever!
March 21, 2018 at 6:22 pm
It makes sense that a huge superhero film set in a fictional African country laced with African themes would be popular in the very regions that inspired it, right? Well, such is the case with Black Panther, which just broke yet another record. Yep, another one!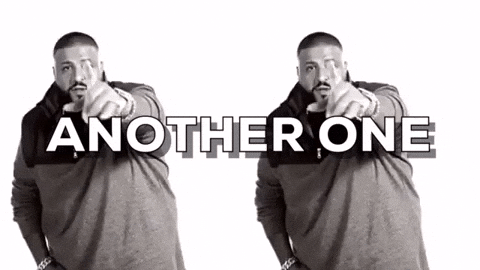 According to Quartz, the Marvel Comics film recently became the highest grossing film ever in the regions of East, West and southern Africa.
Disney's Marvel posted the news on their official Facebook page on Tuesday.
And the film snatched the crown only five weeks after its release! Talk about impressive.
Black Panther has grossed 77,6 million rand (just under $6.5 million) in South Africa and its surrounding countries. It picked up 102.4 million Kenyan shillings (just over $1 million) in Kenyan, Ugandan, Tanzanian and Rwandan theaters. It also gathered 642,5 million naira ($1.77 million) in Nigeria, Ghana, and Liberia.
For a bit of perspective, these numbers are significant given how the film industry works within African nations, especially considering their differing levels of infrastructure. For example, Africa's largest economic nation, Nigeria, has fewer than 30 cinemas for its 180 million population and has a booming movie industry — the largest in the entire continent. On the flip side, South Africa houses two hugely successful theater chains, but local African films still struggle to fill seats.
Black Panther recently shattered social media records as the most tweeted-about movie in the history of Twitter. Guess it's safe to say that Wakanda truly is forever … and ever and ever ad ever.