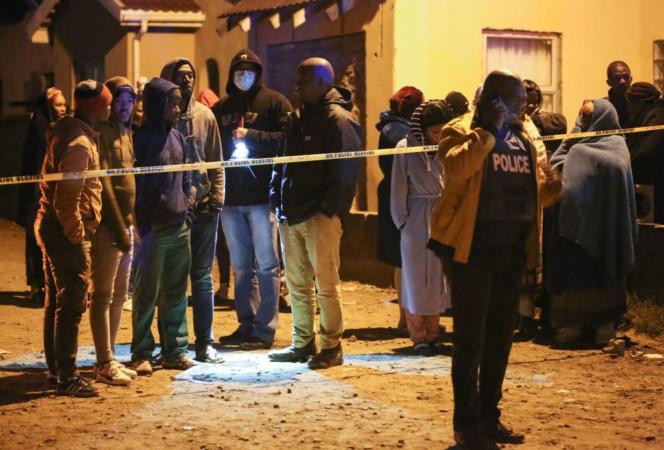 At Least 21 Teens Died After Celebrating At A South African Tavern
Police said there were no visible wounds on the bodies and their cause of death is unknown.
Police in South Africa have launched an investigation after dozens of teens died during a night out at a township tavern. According to CBS News, at least 21 people died at the tavern in East London on Saturday, but the cause of death is still unknown. The teens are believed to be students who were celebrating the end of their high school exams.