'Bad Boys 3' finally gets a title and release date
August 12, 2016 at 8:15 am
Martin Lawrence and Will Smith are making another Bad Boys movie, and we finally have a title — Bad Boys For Life.
Miami's favorite cops are back. Lawrence and Smith will return for the third Bad Boys film. Other cast members have not yet been announced.
After years of delays, the date has finally been set. Bad Boys For Life is coming to screens January 12, 2018. Joe Carnahan (The Grey) will direct the movie, a change from Michael Bay, who directed the first two films.
According to EW, Bad Boys 4 will be released in theaters July 3, 2019. Let's hope they're right, because Lawrence and Smith have fantastic on-camera chemistry.
Are you ready for Bad Boys For Life?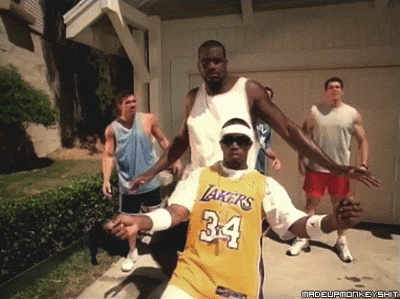 ---