Politics
Barack Obama Explains Why He Once Got Kicked Out Of Disneyland
LOL, the tea is smoking hot!
Photo credit:Twitter / CBS News
Barack Obama recently stopped in Anaheim, California, to campaign for the Democratic congressional candidates running in the 2018 midterm election, and though a lot of the speech was naturally political, one particular moment was made of Disney dreams come true.
The 44th president reminisced about the time he was a student at Occidental College in California, according to Mashable. He mentioned he and his friends stopped to check out a Kool & the Gang concert, joking he was "dating" himself with that admission.
Obama continued with the story of how he and his friends decided to hit up Disneyland's Magic Kingdom while in Anaheim and decided the rides could be improved by smoking.
Like what you're reading?
Get more in your inbox.
As soon as the former POTUS said that, the audience cheered.
Those cheers died down, however, when Obama clarified he wasn't smoking weed on the rides; he was smoking cigarettes.
The scholars thought they'd gotten away with their smoke break when two security officers approached them and told them they had to leave but were "welcome to come back any time." Because the spirit of Disney is magic.
"I was booted from the Magic Kingdom." Obama tells California crowd about his rebellious college visit to Disneyland https://t.co/HvrbzYN89C pic.twitter.com/agYVhZowlZ

— CBS News (@CBSNews) September 8, 2018'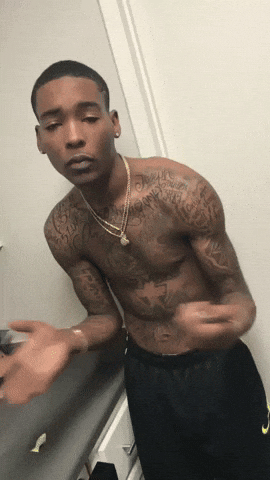 After getting laughs with the story, Obama pivoted back to politics and encouraged his audience to get out and vote.
"All across the country, you can feel the energy. 'We're going to kick off our bedroom slippers and put on our marching shoes,'" he said.

"Are you ready to get to work?" Obama asked at the end of the speech, repeating the question three times.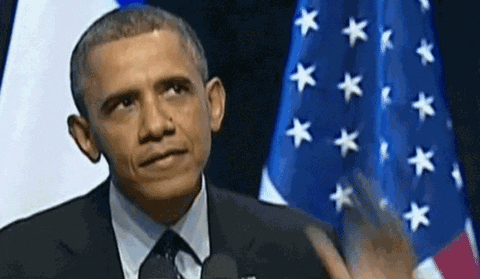 And the audience was like ...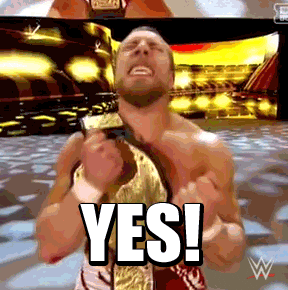 ---
Sponsored Content
How Interior Designer Ajia Monet Was Able To Defy The Odds And Create A Successful Business Out Of Her Passion