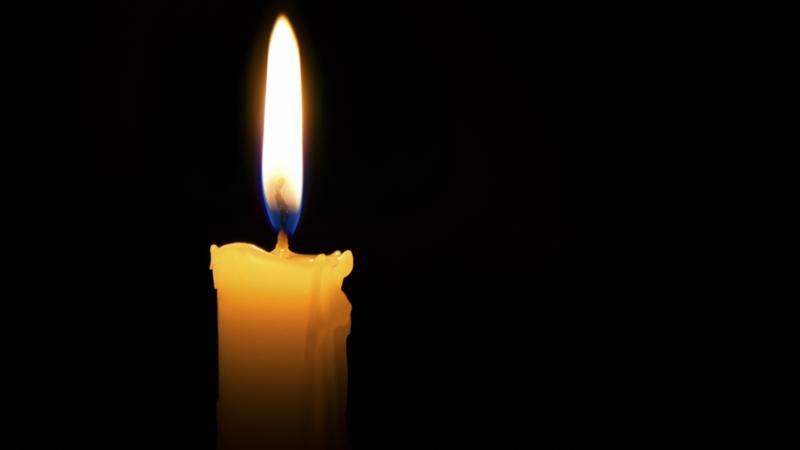 Beloved Model Seen In Nelly's 'Hot In Herre' Video Passes Away
The model appeared in multiple music videos in the early 2000s.
June 07, 2022 at 11:13 pm
Model Pasha Bleasdell has passed away from a brain tumor at 38 years old, Revolt reports. Canadian filmmaker Director X announced the news Monday on Instagram.