We all know the standard rules during a flight: put on your seatbelt, turn off your electronics until you're in the safe 10,000 feet zone, keep your phone on airplane mode, etc. Should a passenger forget any of these things, a flight attendant is always more than happy to remind them. But, what passengers don't sign up for, is unnecessary condescension to go along with those reminders.
Robyn Rodgers has called out a Delta flight attendant after she says she was "unfairly ejected" after a confrontation involving a request to turn her phone to airplane mode, USA TODAY reports.
Rodgers posted a video of the incident on Instagram recorded by a nearby passenger on Wednesday.
Rodgers said she was fine with complying with the instructions, but, of course, felt a way about the flight attendant standing over her while she did it.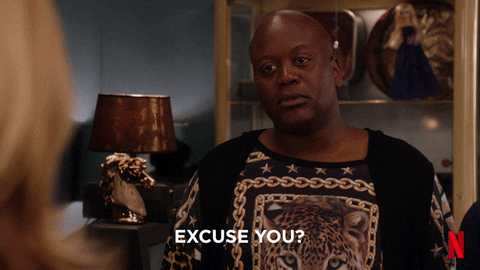 Usually, when a flight attendant gives a passenger a quick reminder, they do it and continue on down the aisle. This wasn't how things played out in Rodgers' case.
"I told her 'I know how to turn on airplane mode, you don't have to stand over me,'" Rodgers wrote in the post's caption. "She became agitated and said, 'If you're gonna act like that we can go back to the gate and you can get off.' I held up my phone to show her that airplane mode was on.'"
After Rodgers showed her receipts, the flight attendant reportedly walked away in a huff, then returned demanding Rodgers be returned to the gate at Fort Wayne International Airport.
And Rodgers wasn't the only one kicked off the plane! A few other passengers, including a Latina woman, who defended Rodgers were also instructed to leave the plane.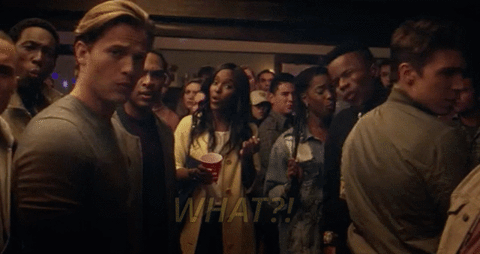 The flight was operated by SkyWest Airlines as a part of Delta's Delta Connection brand.
"We take all allegations of discrimination seriously and are reviewing reports from SkyWest flight 4527 operating as Delta Connection. We are disappointed that our customers had this experience and are working with our partner Delta to follow up directly with the customers involved," a SkyWest spokeswoman told CBS 46 in a statement.