11 Black Leaders In The Climate Change Movement
Finding the game changers in our own community.
In the latest of President Trump's efforts to undo monumental progress made by his predecessors, the United States has been officially withdrawn from the Paris Climate Accord with much support from his large middle America fanbase. This includes those in middle America, predominantly white and older, whose economies were backed largely by the excessive use of fossil fuels (like coal) and share an agonizing disdain for the change in our cultural landscape.
However, the ramifications of the withdrawal from the PCA are yet to be seen, but already predicted. The use fossil fuels has posed a huge threat to our environment since the beginning. Such drawbacks include the increasing dollar amount it takes to be extracted, immediate and imminent danger to all life primarily within certain radii of mining sites (including miners themselves, in addition to plants and wildlife), and in order to control pollution from the use of fossil fuels, prices would subsequently increase. We'd see a large price hike for heating our homes, fueling our cars, and even obtaining medication and cosmetics.
Of course, being aware of this information can be jarring—fossil fuels are the strongest and most efficient energy source in existence. The cost of its continued use—potentially life as we know it—is very high. A cleaner environment requires lifestyle changes for all of us in order to protect our planet for generations ahead. Rest assured, there are factors at play that devote time and energy to finding eco-friendly alternatives.
In our own community, we don't talk enough about climate change. And if there are more discussions than recognized, we need to have these conversations heard. More importantly, the people involved in these conversations—community leaders, organizers, friends and family members—can all teach us a bit more about how the black community plays an instrumental role in the fight against global warming.
Here are the top 11 black leaders in the very important movement on climate change.
1. Green The Church (https://greenthechurch.org/)
From their website: "Green The Church (GTC) is an initiative designed to tap into the power and purpose of the African American church community, and to explore and expand the role of churches as centers for environmental and economic resilience."
2. Dr. Julianne Malveaux (https://juliannemalveaux.com/)
From her website: "Dr. Malveaux has long been recognized for her progressive and insightful observations. She is a labor economist, noted author, and colorful commentator. Julianne Malveaux has been described by Dr. Cornel West as 'the most iconoclastic public intellectual in the country.' Her contributions to the public dialogue on issues such as race, culture, gender, and their economic impacts are shaping public opinion in 21st century America."
3. Green 2.0 / Whitney Tome (Executive Director) (https://diversegreen.org/)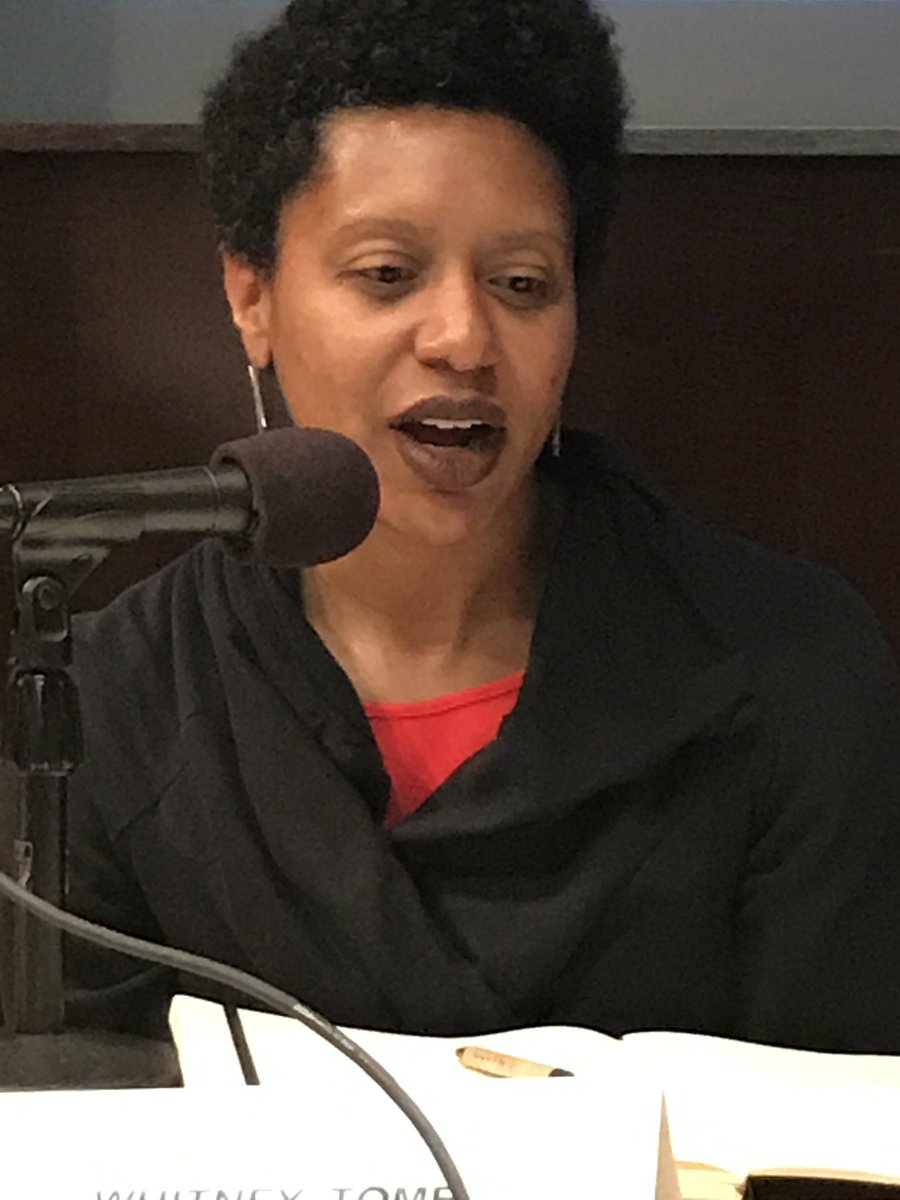 From their website: "Green 2.0 is an initiative dedicated to increasing racial diversity across mainstream environmental NGOs, foundations and government agencies. The Green 2.0 working group advocates for data transparency, accountability and increased resources to ensure that these organizations increase their diversity."
4. Dr. Robert Bullard (https://drrobertbullard.com/)
From his website: "Robert D. Bullard is often described as the father of environmental justice. Professor Bullard received his Ph.D. degree from Iowa State University. He is a Vietnam Era U.S. Marine Corps veteran and author of eighteen books that address sustainable development, environmental racism, urban land use, industrial facility siting, community reinvestment, housing, transportation, climate justice, emergency response, smart growth, and regional equity."
5. Dr. J. Marshall Shepherd (http://www.drmarshallshepherd.com/)
From his website: "Dr. J. Marshall Shepherd is a leading international expert in weather and climate and is the Georgia Athletic Association Distinguished Professor of Geography and Atmospheric Sciences at the University of Georgia. Dr. Shepherd was the 2013 President of American Meteorological Society (AMS), the nation's largest and oldest professional/science society in the atmospheric and related sciences."
6. DNLee (https://blogs.scientificamerican.com/urban-scientist/)
From her website: "I blog for scientifically naïve, the novice naturalist. I build bridges that connect the science community and its resources to African-American, urban, and other scientifically under-served communities. I use examples from my urban environment to illustrate scientifc concepts; and I (try to) make science information accessible, easy to understand and relate to. My outreach philosophy is to reach people by many means necessary."
7. Danielle Hilton
From Urban Resilience Project: "Danielle Hilton 'works to protect the air and water and make all lives matter,' as her daughter Makena puts it. She is the North Carolina field manager for Moms Clean Air Force."
8. Seandra Pope
From Urban Resilience Project: "Seandra Pope is the cofounder and lead facilitator for the Advancing Equity and Opportunity Collaborative and a cofounder and CEO at Rooted Consulting Group in Atlanta, GA."
9. Tamika Butler (https://bikewalkalliance.org/)
From her website: "Tamika is the Executive Director of the Los Angeles County Bicycle Coalition. Prior to leading LACBC, Tamika was the Director of Social Change Strategies at Liberty Hill Foundation, and worked at Young Invincibles as the California Director. She transitioned to policy work after litigating for three years as an employment lawyer at Legal Aid Society-Employment Law Center. Tamika received her J.D. in 2009 from Stanford Law School, and in 2006 received her B.A. in Psychology and B.S. in Sociology in her hometown of Omaha, Nebraska. Tamika currently serves as the co-chair of the National Center for Lesbian Rights Board of Directors, serves as the Institute Co-Director of the New Leaders Council – Los Angeles, and is an advisory board member for the Legal Aid Society-Employment Law Center's Fair Play for Girls in Sports program."
10. Omar Freilla (http://www.greenworker.coop/)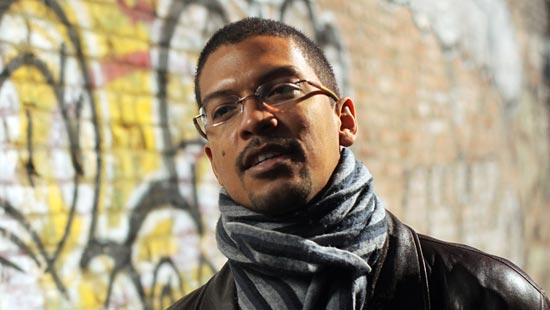 From his website: "Omar Freilla has a knack for blazing trails and a passion for community self-determination; personal transformation; and creating solutions to social injustice. He is the founder of Green Worker Cooperatives and creator of the academy model of cooperative development."
11. Will Allen (http://www.growingpower.org/)
From his website: "Will Allen, farmer, founder and CEO of Growing Power Inc., is recognized as a preeminent practitioner of urban agriculture in America and throughout the world. Despite his busy schedule as an international ambassador for urban agriculture and universal food security, Will continues to farm his own property in Oak Creek and direct operations at Growing Power, still headquartered in the original location on Silver Spring Drive in Milwaukee."