A white South African woman has been sentenced to three years in prison after hurling racial slurs at a black police officer, The Guardian reported.
A black police office approached estate agent Vicki Momberg to assist her one evening after thieves broke in her car at a shopping center. The 2016 incident was caught on video in 2016, and quickly went viral.
In the video, Momberg can be heard saying she wants to be helped by a white or ethnic Indian officer instead of a black officer. She goes on to call black people, "plain and simple useless" and "clueless."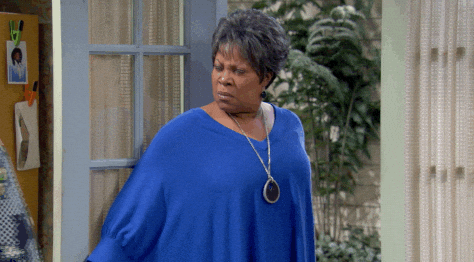 "I don't care what anyone says, I do not like a single black in JoBurg," Momberg can be heard screaming.
Momberg went on to refer to the black police officer as a "kaffir," which is an apartheid-era slur for a black person. The term is considered to be one of the worst hate speech terms in South Africa.
Lawyers believe Momberg's sentencing is the first time a person in South Africa has received a prison term for racial abuse. In the past, people charged with the crime were fined.
"This case has been put on the spotlight, it may be the first time – at least that I'm aware of – that a person has been sentenced to jail without the option of a fine for such action," said Johannesburg-based criminal lawyer Zola Majavu. Majavu was not involved in this particular case.
One year of the sentencing was suspended on the condition that Momberg does not repeat her crime.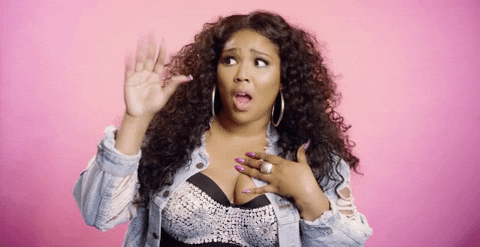 You can view footage of the 2016 incident below!