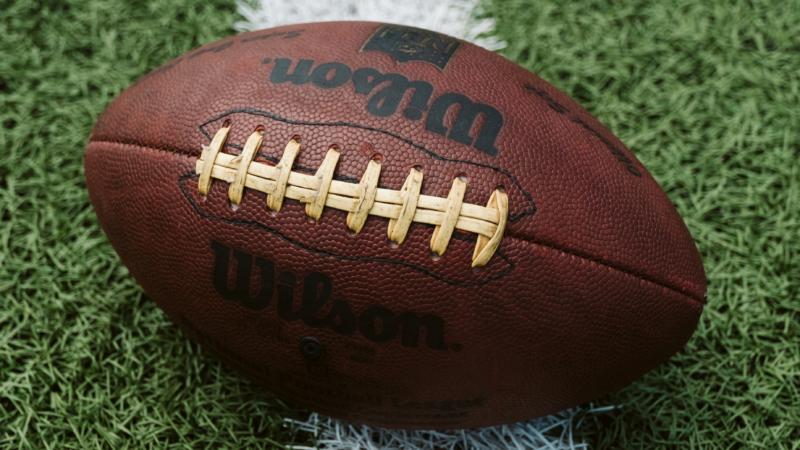 Jaylon Connish, a 17-year-old who attended Warren High School in Downey, California, and two of his friends were involved in an accident over the weekend. The athlete's life was tragically cut short as a result.
The fatal incident occurred at around 10:45 p.m. this past Saturday on the I-5, and it happened after the vehicle "veered to the right and collided into a raised asphalt curb and then traveled off the roadway into a metal light pole." Then, the car rolled "several times" down a slope.
The 18-year-old driver was the only person wearing a seat belt at the time, and both he and the two passengers were taken to a hospital to receive treatment. Connish ultimately succumbed to his injuries shortly after that.
Members of the community immediately began mourning Connish, described as a "remarkable" character who "was a tremendous athlete and an even better young man." Notably, Connish had just recently committed to playing football and studying business at Western New Mexico University (WNMU) starting this upcoming fall.
Please join us in honoring and celebrating the beautiful life of Jaylon Connish on Friday, March 11 at 6:00PM in Justice Stadium. Additionally, please use the link in the invitation to send photos/videos of your favorite memories with Jaylon. Smiley, this FNL is for you! #6 🕊 pic.twitter.com/BBXpkEPCgH

— Warren Athletics (@warrenathletics) March 9, 2022
"On Saturday night, 3 of our football players were involved in a car accident," school officials wrote on social media. "It is with a heavy heart that we send prayers for Jaylon Connish, who passed away in the crash."
"He had a brilliant life ahead of him, and we know he would have continued to thrive," the statement continued. "Jaylon, your memory will be with us forever, and you will always hold a special place in our hearts. Anyone who knew you knows that you touched their lives for the better."
Junior Tanuvasa, defensive coordinator for WNMU's football team, also publicly spoke about the tragedy.
"We are praying for all the families impacted by this tragedy," he wrote. "I had the privilege to meet these young men and was very fortunate for Jaylon Connish to be a part of our 1st signing Class 2022 here at WNMU. Jaylon and myself were just discussing him coming out here this past Thursday for a visit before reporting after graduation."
"I pray for Strength and comfort for his parents; you did an amazing job raising a humble, respectful, and driven young man," Tanuvasa added.
The fatal crash is still under investigation, and the other two other involved students are still "currently fighting" to fully recover.