News
Chance The Rapper's Story Of How He Met His Wife Will Warm Even The Most Savage Of Hearts
Actual relationship goals.
Photo Credit: Instagram/Chance the Rapper
Chance the Rapper saying his vows this weekend and he shared a sweet story to mark the occasion.
Like what you're reading?
Get more in your inbox.
Chano tweeted about the first time he met his partner Kirsten Corley about 15 years ago. He was nine years old and attending an event for hosted by his mother's job. The guests were eventually asked to clear space for a musical performance.
March 6, 2019

"This is where my memory comes back in a photographic manner. We were instructed to make way for an exclusive performance by DESTINY'S CHILD!" Chance wrote.
Blavitize your inbox! Join our daily newsletter for fresh stories and breaking news.
Unfortunately, Beyoncé and the girls weren't there. Instead, Chance watched a group of young girls perform "Independent Women Pt. 1."
"'QUESTION. TELL ME WHAT YOU THINK ABOUT ME.' Now I'm locking eyes with the prettiest girl I ever seen on my almost-a-decade of life on Earth," he continued. "I shouldn't even say locked eyes 'cause really, I was just staring at her; as she and her girls were conquering this choreography."
As the girls performed, Chance's dad, in true Black parent fashion, urged him to "do that lil' dance you and your friends be doin'." Normally, the rapper would have obliged despite his shyness, but this time, he didn't want to steal the show.
March 6, 2019

"It's 'cause I knew I was gonna marry that girl. And I ain't wanna jump the gun," Chance wrote. "So I shook my head with anxiety, moved to the back of the crowd and never even introduced myself. 16 years later it's happening. This [weekend] is the time, and the place is my wedding. I'm gonna dance with my wife because this is my destiny."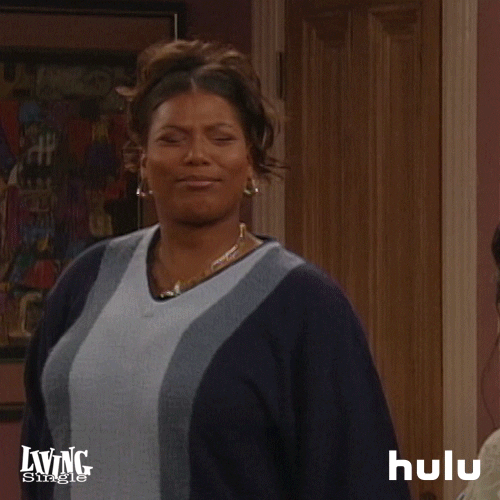 The Chicago Tribune reports the couple are technically already married, having had a small ceremony in Chicago's city hall in December 2018. Nevertheless, we'd like to say congrats to the happy couple!