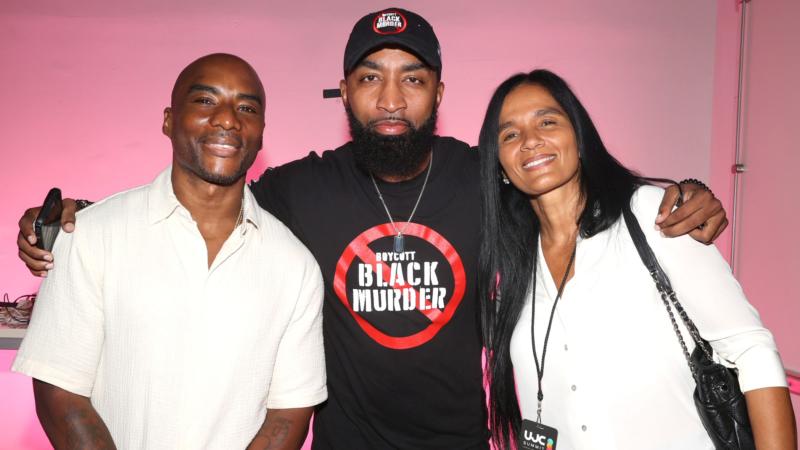 Charlamagne, Yo Gotti And More Stand Up For Justice At Roc Nation Summit
The Social Justice Summit brought together celebrities, leaders and advocates to discuss a host of issues.
As Blavity previously reported, Jay-Z's Roc Nation and the United Justice Coalition organized its first-ever Social Justice Summit this summer. The summit convened in New York City, bringing together celebrities, experts and political and community leaders to discuss a host of issues facing the Black community and other populations. Here are five highlights from the summit.