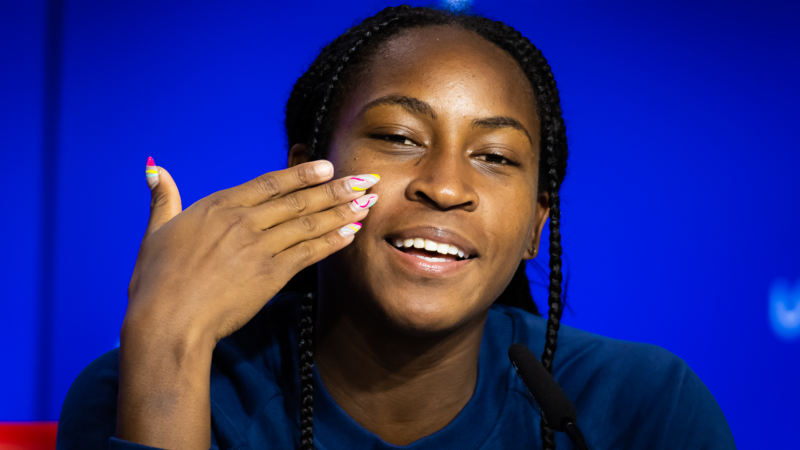 Coco Gauff Explains What 'PeriodT' Means To Baffled Reporter: 'JT, Yung Miami, You Don't Know?'
"That was a City Girls' 'period'," she told the reporter.
September 06, 2022 at 11:57 pm
After winning the fourth round of the 2022 US Open, Coco Gauff attended a press conference and was forced to explain the meaning of "periodT" to a baffled 53-year-old reporter.